Art Trek by Art Circuits
Episode 26/MIAMI BEACH
Art Calendar
Jun 14 @ 3:00 pm – Jun 17 @ 11:00 am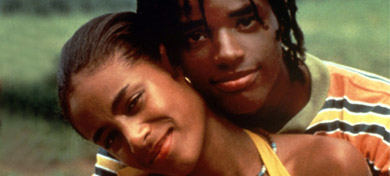 3:00 pm
Friday, June 14th; 3pm; Loews Miami Beach Join the American Black Film Fest 2019 for panels, discussions and screenings from the nation's largest gathering of Black film and tv enthusiasts. The film festival explores culture [...]
Jul 4 @ 7:00 pm – 11:00 pm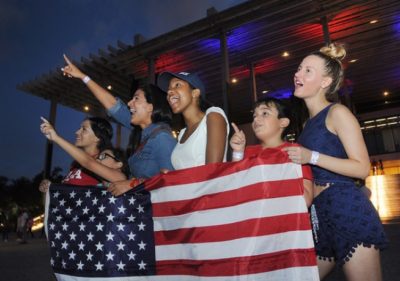 7:00 pm
Thursday, July 4th; 7pm; PAMM Join PAMM and fellow museum members for a classic American celebration with traiditional Independence Day food, fireworks overlooking Biscayne Bay, drinks, and art at the museum with late night access [...]
Oct 26 @ 6:30 pm – 9:30 pm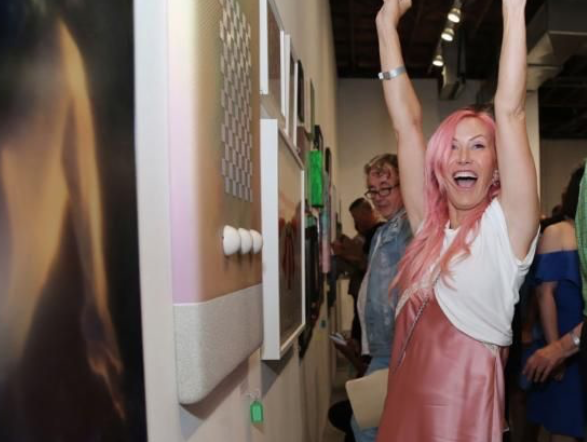 6:30 pm
Each Raffle ticket admits two guests and guarantees an original artwork by one of over 100 local, national and international artists. Locust Projects, Miami Design District.
Jan 11 @ 6:00 pm – 12:00 am
6:00 pm
Saturday, January 11, from 6 pm to midnight: Art Benefit Auction Party.The silent auction starts at 9 pm and will include works by Felice Grodin, Fabian Peña, Jamilah Sabur, Tom Scicluna, Agustina Woodgate, Nathalie Alfonso, [...]
Mar 7 @ 6:00 pm – 9:00 pm
6:00 pm
The Live and Silent Auction is the opportunity to acquire some of the finest photography works that have been exhibited at the Coral Gables Museum in the past decade. This will be the inaugural event [...]
Mar 7 @ 6:00 pm – 9:00 pm
6:00 pm
LnS GALLERY continues its third Season of the Arts with Carlos Alfonzo: Witnessing Perpetuity. Their March First Saturday Reception will be dedicated to this exhibition, on view through April 18.
May 29 @ 5:00 pm – May 31 @ 5:00 pm
5:00 pm
Curators Laura Nova and Luna Goldberg are curating the second edition of by & for, an Instagram-mediated auction supporting artists through the sale of original artworks. Conceived as an artist relief fundraiser, by & for aspires [...]
Sep 25 @ 6:00 pm – 9:00 pm
6:00 pm
Exposed turns art patrons into art buyers during a fun and exciting fund-raising event in which every ticket holder goes home with an original work of art. Exposed will feature more than 80 contemporary artists in an [...]