Deering Estate
Lowe Art Museum.
PAMM
Dotfiftyone.
Lowe Art Museum.
NSU Art Museum Fort Lauderdale
Artscape Lab
Bakehouse Art Complex
Picks for September 2019
Click to Read Critic's Choice by
Janet Batet Picks for October 2019
Critic's Choice by Janet Batet
Click to Read Critic's Choice
ART CIRCUITS CALENDAR
SUBSCRIBE A FRIEND HERE
Nov 1 @ 7:00 pm – 10:00 pm
7:00 pm
NWSA needs studio space for its visual arts students, to keep Artseen studios open 50+ graduates agreed to donate works for the auction that will help with the funds needed. Art auction and performances: Dance, [...]
Oct 13 @ 6:30 pm – 9:30 pm
6:30 pm
Join Locust Projects for its annual Smash & Grab Fundraiser–in which everyone is sure to come out a winner. Anyone purchasing a raffle ticket is guaranteed a work of art, with pieces coming from over [...]
Nov 11 @ 11:00 am – 11:00 pm
11:00 am
Sunday 11/11 at 11 am meet Venezuelan sculptor Alberto Cavalieri at the inauguration of his powerful installation at Downtown Village Sculpture Garden in Miami Shores ( NE 93rd St. & NE 2nd. Ave). The artist [...]
Feb 6 @ 11:30 am – 1:30 pm

11:30 am
Wednesday, March 6th; 11:30-1:30; NSU Art Museum Ft. Lauderdale Join the NSU Art Museum in celebrating the William Glackens and Auguste Renoir exhibition with the friends of the museum with a prosecco reeption and silent [...]
Mar 16 @ 10:00 am – 12:00 pm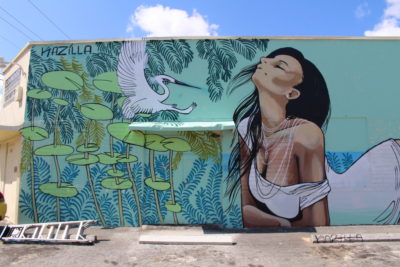 10:00 am
Saturday, March 16th; 10-12pm; HistoryMiami Join HistoryMiami for Discovering Leah, a colorful artistic enclave hidden in Hialeah. This hidden gem is replete with some of the most special street art, murals and other often overlooked [...]
Mar 16 @ 6:30 pm – 11:00 pm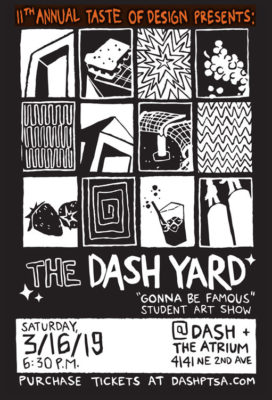 6:30 pm
Saturday, March 16th; 6:30pm; The Atrium across the street from DASH Join Design and Architecture Senior High for their biggest fundraiser of the year. In this special event, there will be a silent auction, mural [...]
Aug 3 @ 1:00 pm – 2:00 pm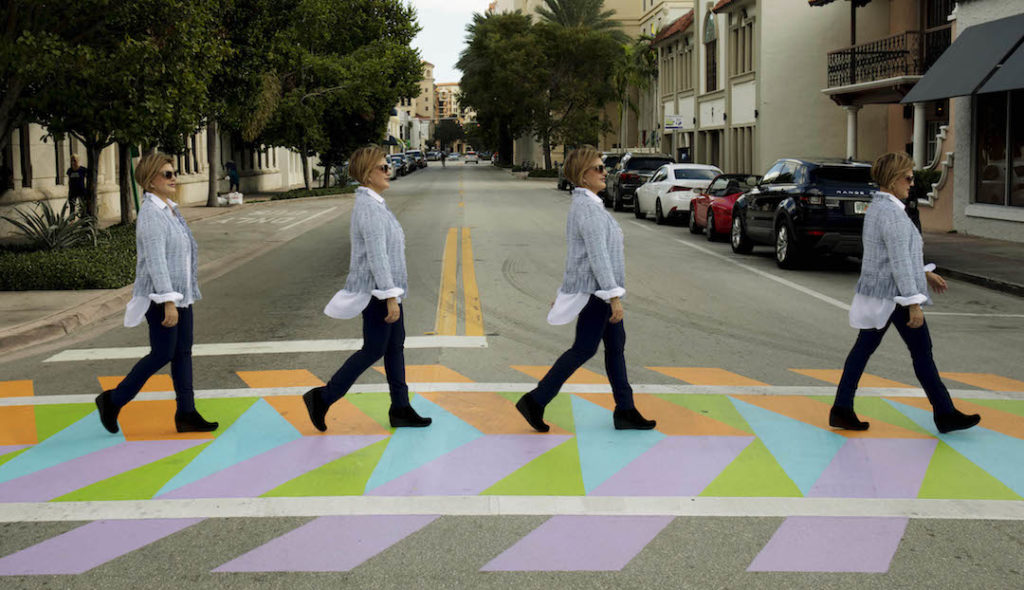 1:00 pm
Logistics Fine Arts invites you to a mass in memory of maestro Carlos Cruz Diez (1923-2019) to be held at Saint Agnes Catholic Church at Key Biscayne this Saturday, August 3, at 1 pm. This [...]
Sep 28 @ 1:00 pm – 3:00 pm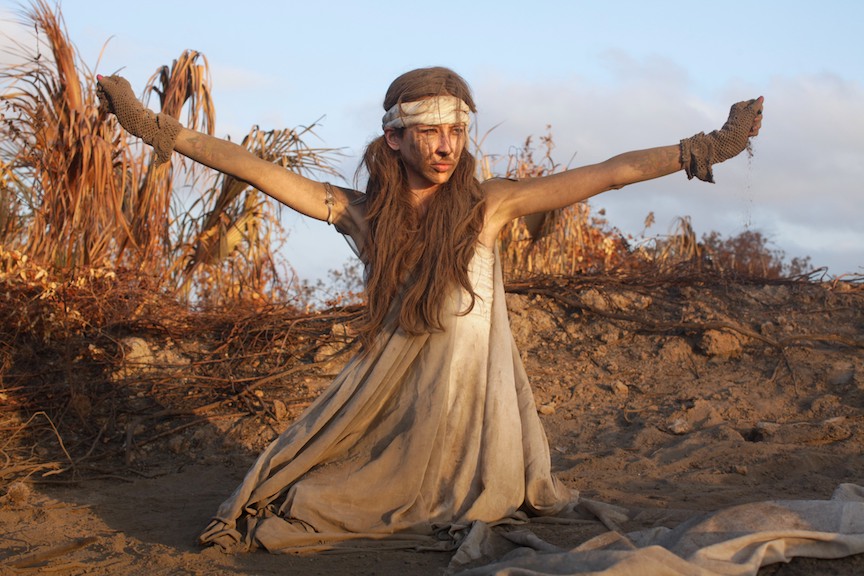 1:00 pm
Artists in Residence in Everglades (AIRIE) presents Fragile, a multi-media exhibition exposing and examining the delicate fragility of the Everglades ecosystem. Artists: Keren Anavy and Tal Frank, Franky Cruz, Naomi Fisher, Itamar Freed and Courtney [...]
Oct 26 @ 6:30 pm – 9:30 pm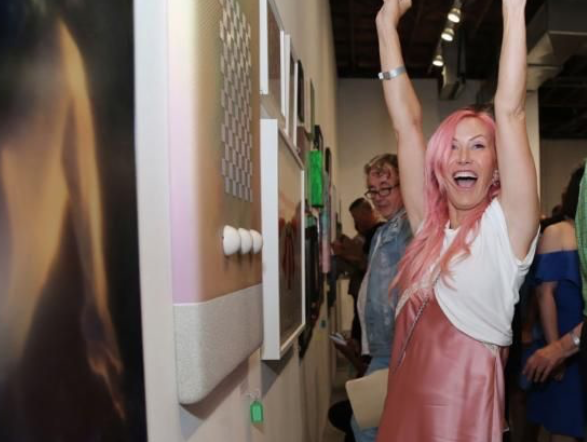 6:30 pm
Each Raffle ticket admits two guests and guarantees an original artwork by one of over 100 local, national and international artists. Locust Projects, Miami Design District.
Nov 21 @ 12:00 pm – 7:00 pm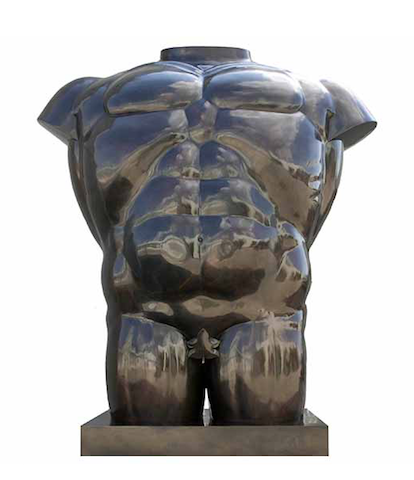 12:00 pm
Botero at Lincoln Road, the open-air monumental sculpture exhibition that will take place on Lincoln Road starting November 21. The Lincoln Road Business Improvement District (BID) and the Gary Nader Art Centre 62 NE 27th [...]