Deering Estate
Lowe Art Museum.
PAMM
Dotfiftyone.
Lowe Art Museum.
NSU Art Museum Fort Lauderdale
Artscape Lab
Bakehouse Art Complex
Picks for September 2019
Click to Read Critic's Choice by
Janet Batet Picks for October 2019
Critic's Choice by Janet Batet
Click to Read Critic's Choice
ART CIRCUITS CALENDAR
SUBSCRIBE A FRIEND HERE
Jun 14 @ 3:00 pm – Jun 17 @ 11:00 am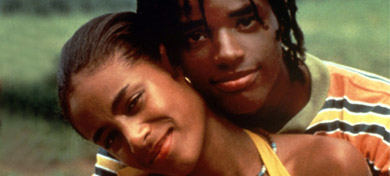 3:00 pm
Friday, June 14th; 3pm; Loews Miami Beach Join the American Black Film Fest 2019 for panels, discussions and screenings from the nation's largest gathering of Black film and tv enthusiasts. The film festival explores culture [...]
Jun 18 @ 12:00 pm – 1:30 pm

12:00 pm
Tuesday, June 18th; NSU Art Museum; 12-1:30pm Join the NSU Museum for talks and panel lectures on tolerance, acceptance and art within the LGBTQ+ community. For June Pride Month, Ashley Kerr (MFA graduate from Alfred [...]
Jun 20 @ 7:00 pm – 10:00 pm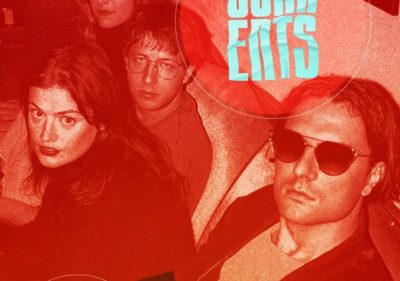 7:00 pm
Thursday, June 20th; 7-10pm; PAMM Join PAMM for for a live concert by Canadian indie rock band TOPS, a flash theater experience by Miami Motel Stories and more on the museum terrace overlooking the Biscayne [...]
Jul 4 @ 7:00 pm – 11:00 pm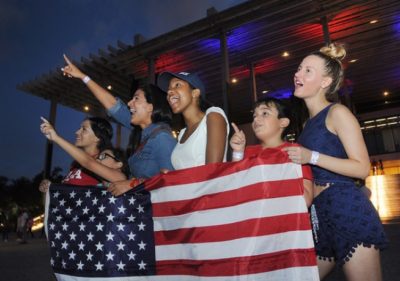 7:00 pm
Thursday, July 4th; 7pm; PAMM Join PAMM and fellow museum members for a classic American celebration with traiditional Independence Day food, fireworks overlooking Biscayne Bay, drinks, and art at the museum with late night access [...]
Jul 5 @ 6:00 pm – 10:00 pm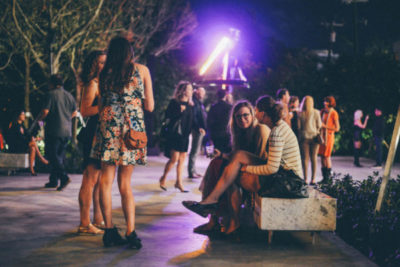 6:00 pm
Join ICA for their first Friday social event in which visitors can stay at the museum until 10pm, and enjoy the district district air. The museum will be displaying public art installations by Sol LeWitt, [...]
Jul 13 @ 6:00 pm – 9:00 pm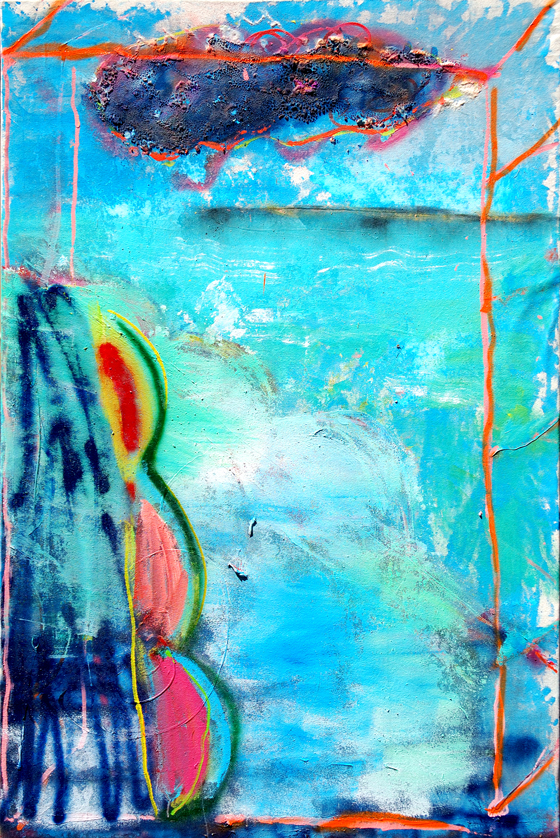 6:00 pm
For Darby is a survey exhibition of George Bethea's paintings from 2006 through 2019 and is in honor of Walter Darby Bannard (September 23, 1934 – October 2, 2016). Over their 25 year friendship, Bannard has [...]
Jul 18 @ 6:00 pm – 9:00 pm

6:00 pm
Thursday July 18th; 6-9pm; NSU Art Museum Ft. Lauderdale Calling all One East Society members of the NSU Art Museum for the museum's newest first Societal Social event, in which visitors can network with other [...]
Jul 24 @ 6:30 pm – 8:30 pm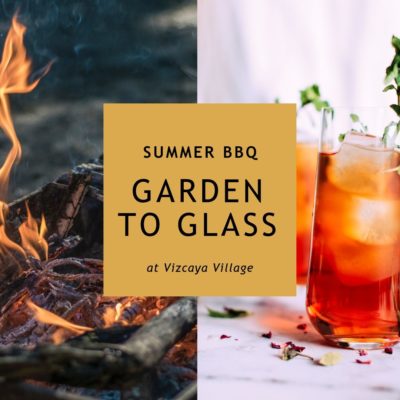 6:30 pm
Wednesday, July 24th; 6:30-8:30pm; Vizcaya Museum & Gardens Join Vizcaya for a night of classic summer fun in which visitors can relax at the beautiful location, learn how to make specialty cocktails, enjoy a delicious [...]
Sep 11 @ 7:00 pm – 9:00 pm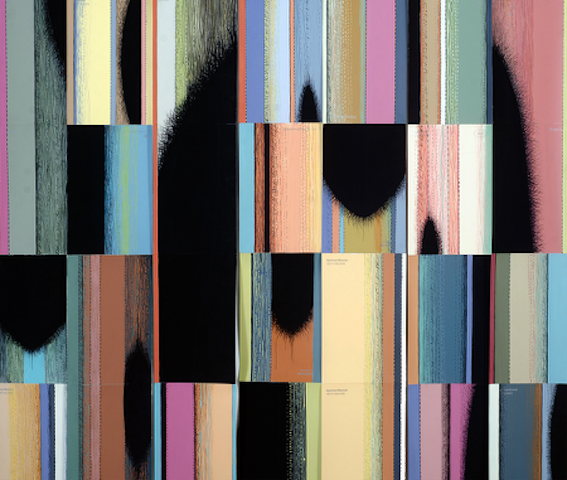 7:00 pm
Venezuelan artist Mercedes Elena Gonzalez presents Dilatantes in Meta Miami, previously called Miami Biennale (2751 N. Miami Ave., Wynwood Arts District). Opening Reception on Wednesday, September 11, 7 – 9:30 pm.
Oct 11 @ 6:00 pm – 9:00 pm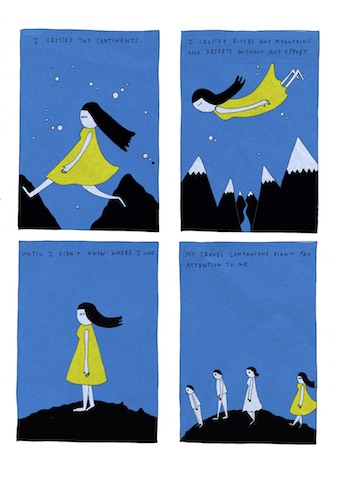 6:00 pm
Curated by Adler Guerrier Between the legible and the opaque: Approaches to an ideal in place proposes works of various media that incorporate abstraction as both a formal and conceptual framework to render perceptions of [...]