Liana Pérez
Publisher and Editor-in-Chief
A

rt Circuits, is all art places in one place: a free, digital art guide with all you need to know about the arts in Miami and beyond. Just click museums, art galleries, private collections, art fairs, and artist studios and find them all. You don't have to search for a specific name.
If you like what you see you may subscribe to receive our weekly newsletters, and invitations to virtual and in-person openings, screenings, and lectures.
We don't want to overwhelm you, tell us how much art information as you want!



UPCOMING EVENTS
Jun 14 @ 3:00 pm – Jun 17 @ 11:00 am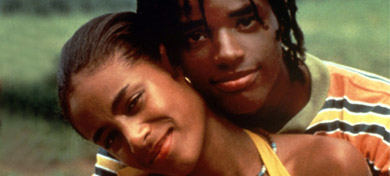 3:00 pm
Friday, June 14th; 3pm; Loews Miami Beach Join the American Black Film Fest 2019 for panels, discussions and screenings from the nation's largest gathering of Black film and tv enthusiasts. The film festival explores culture [...]
Jul 17 @ 7:00 pm – 9:00 pm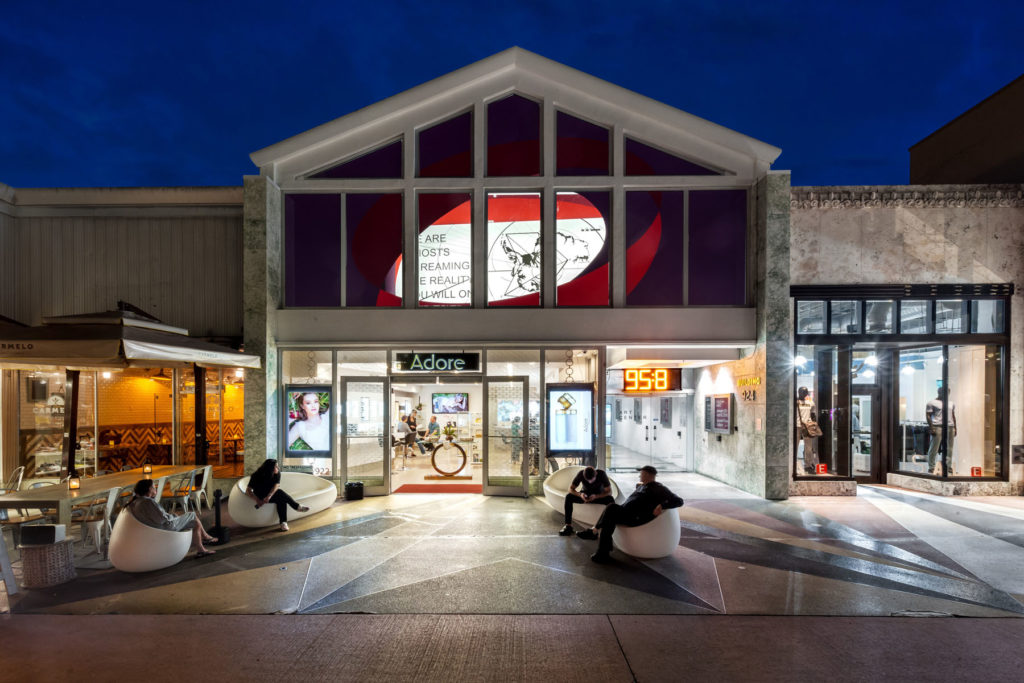 7:00 pm
July 17 – September 29: It will never become quite familiar to you. Curated by Angelica Arbelaez. Artists: Cristine Brache, Jesse Chun, Paloma Izquierdo, Natalia Lassalle Morillo, Michelle Lisa Polissaint, Jamilah Sabur and Agustina Woodgate.Opening Reception [...]
Oct 10 @ 12:00 pm – Oct 13 @ 9:00 pm
12:00 pm
The Festival's 37th Edition will take place between March 6 and 15, 2020, but as every October of the previous year we can enjoy: Gems, exclusively at MDC's Tower Theater (Little Havana). Films like: Pain [...]
Oct 16 @ 7:00 pm – 8:00 pm
7:00 pm
On the Road II curated by Larry Ossel-Mensah presents eleven artists: Farley Aguilar, William Marcellus Armstrong, Amna Asghar, Tiff Massey, Gisela McDaniel, Osman Khan, Gean Moreno, Ernesto Oroza, Pat Phillips, Johanne Rahaman and Monica Sorelle. [...]
Oct 26 @ 6:30 pm – 9:30 pm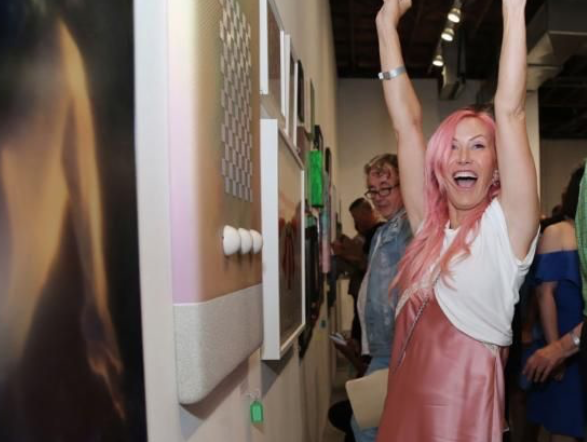 6:30 pm
Each Raffle ticket admits two guests and guarantees an original artwork by one of over 100 local, national and international artists. Locust Projects, Miami Design District.
Nov 14 @ 7:00 pm – 10:00 pm
7:00 pm
Join the City of Miami Beach in tipping our hats to the one and only Micky Wolfson, Wolfsonian founder and collector extraordinaire, on the occasion of his 80th year. On Thursday, November 14, 7–10pm, A [...]
Jan 11 @ 6:00 pm – 12:00 am
6:00 pm
Saturday, January 11, from 6 pm to midnight: Art Benefit Auction Party.The silent auction starts at 9 pm and will include works by Felice Grodin, Fabian Peña, Jamilah Sabur, Tom Scicluna, Agustina Woodgate, Nathalie Alfonso, [...]
Jan 22 @ 7:00 pm – 9:00 pm
7:00 pm
Diego Gutierrez solo show: Hypersensitive Romantic curated by Amy Galpin opens on Wednesday, January 22, 7 – 9 pm ay Oolite Arts (924 Lincoln Road, Miami Beach). In his studio practice, Diego Gutierrez probes the [...]
Jan 23 @ 7:00 pm – 11:00 pm
7:00 pm
"The Adventures of Bibi & Friends" Comic Book Series "Where Bibi Goes, The World Follows", will celebrate the comic book's platinum 20th Anniversary at the Sagamore Hotel 1671 Collins Avenue in Miami Beach, Florida. We will also preview [...]
Mar 7 @ 6:00 pm – 9:00 pm
6:00 pm
The Live and Silent Auction is the opportunity to acquire some of the finest photography works that have been exhibited at the Coral Gables Museum in the past decade. This will be the inaugural event [...]
May 29 @ 5:00 pm – May 31 @ 5:00 pm
5:00 pm
Curators Laura Nova and Luna Goldberg are curating the second edition of by & for, an Instagram-mediated auction supporting artists through the sale of original artworks. Conceived as an artist relief fundraiser, by & for aspires [...]
Jul 10 @ 1:00 pm – 11:45 pm
1:00 pm
On July 10, we're presenting the hilarious British comedy from 1951 Laughter in Paradise, which features famed character actor Alastair Sim and a small cameo by a young Audrey Hepburn. More info: http://www.gablescinema.com/events/laughter-in-paradise/
Sep 21 @ 1:00 pm – Sep 24 @ 8:00 pm
1:00 pm
See Tenet on 70mm film at Gables Cinema, which is 1 of only 6 theaters in the country playing the film on this ultra-high quality format. John David Washington is the new Protagonist in Christopher [...]
Sep 25 @ 6:00 pm – 9:00 pm
6:00 pm
Exposed turns art patrons into art buyers during a fun and exciting fund-raising event in which every ticket holder goes home with an original work of art. Exposed will feature more than 80 contemporary artists in an [...]
RBG
@ Gables Cinema - Open to the Public!
Sep 26 @ 10:30 am – 11:30 am
10:30 am
RBG a documentary on the life of Ruth Bader Ginsburg. Virtual from Friday 25 ($9.99)and at the Gables Cinema Saturday 26 at 10:30 ($11,75). Buy your tickets online.