Miami Artist Society.
Snitzer Gallery
Lowe Art Museum
Karen Rifas
Emerson  Dorsch.
Pérez Art Museum Miami, PAMM
Institute of Contemporary Art, ICA MIAMI
Museum of Contemporary Art Miami, MOCA
Panamerican Art Projects.
LnS Gallery
Picks for November 2019
Click to Read Critic's Choice by
Janet Batet Picks for November 2019
Critic's Choice by Janet Batet
Click to Read Critic's Choice
ART CIRCUITS CALENDAR
SUBSCRIBE A FRIEND HERE
Jun 14 @ 3:00 pm – Jun 17 @ 11:00 am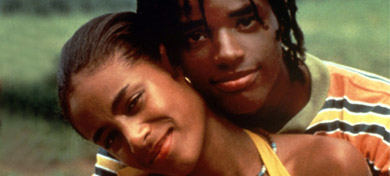 3:00 pm
Friday, June 14th; 3pm; Loews Miami Beach Join the American Black Film Fest 2019 for panels, discussions and screenings from the nation's largest gathering of Black film and tv enthusiasts. The film festival explores culture [...]
Jul 4 @ 7:00 pm – 11:00 pm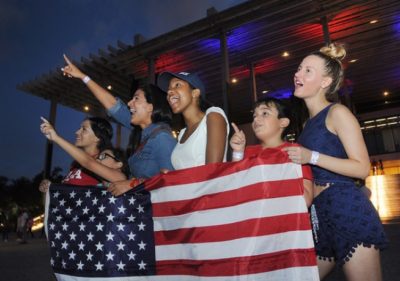 7:00 pm
Thursday, July 4th; 7pm; PAMM Join PAMM and fellow museum members for a classic American celebration with traiditional Independence Day food, fireworks overlooking Biscayne Bay, drinks, and art at the museum with late night access [...]
Jul 13 @ 12:00 pm – 1:30 pm

12:00 pm
Saturday, July 13th; 12-1:30pm; NSU Art Museum Ft. Lauderdale Join the NSU Art Museum to explore your creative side, with adult workshops for mental clarity and relaxation at the end of the busy week. This [...]
Sep 17 @ 6:30 pm – 8:00 pm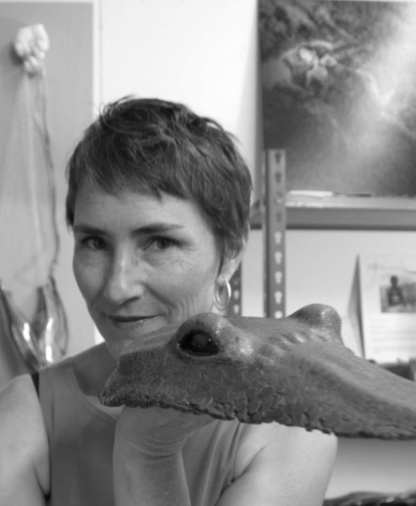 6:30 pm
Art + Activism: Linda Cheung, Frances Colón + Xavier Cortada on Climate Change moderated by Director Cathy Leff. Panel starts at 6:30 pm, then Open Studios from 8 – 10 pm. Tour begin at 8:20 pm [...]
Oct 12 @ 3:00 pm – 7:00 pm
3:00 pm
The Fountainhead Studios are only open to the public twice a year so don't miss this opportunity. Saturday, October 12, 3 – 7 pm. 7338 NW Miami Ct., Miami. Free and open to the public.