Lowe Art Museum
Karen Rifas
Emerson  Dorsch.
Pérez Art Museum Miami, PAMM
Institute of Contemporary Art, ICA MIAMI
Museum of Contemporary Art Miami, MOCA
Panamerican Art Projects.
LnS Gallery
Miami Artist Society.
Snitzer Gallery
Picks for November 2019
Click to Read Critic's Choice by
Janet Batet Picks for November 2019
Critic's Choice by Janet Batet
Click to Read Critic's Choice
ART CIRCUITS CALENDAR
SUBSCRIBE A FRIEND HERE
Jun 14 @ 3:00 pm – Jun 17 @ 11:00 am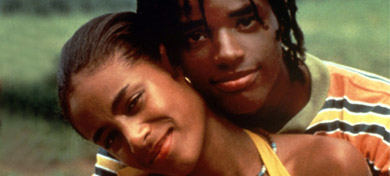 3:00 pm
Friday, June 14th; 3pm; Loews Miami Beach Join the American Black Film Fest 2019 for panels, discussions and screenings from the nation's largest gathering of Black film and tv enthusiasts. The film festival explores culture [...]
Jul 4 @ 7:00 pm – 11:00 pm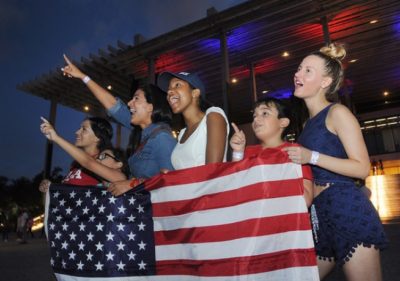 7:00 pm
Thursday, July 4th; 7pm; PAMM Join PAMM and fellow museum members for a classic American celebration with traiditional Independence Day food, fireworks overlooking Biscayne Bay, drinks, and art at the museum with late night access [...]
Jul 13 @ 6:00 pm – 9:00 pm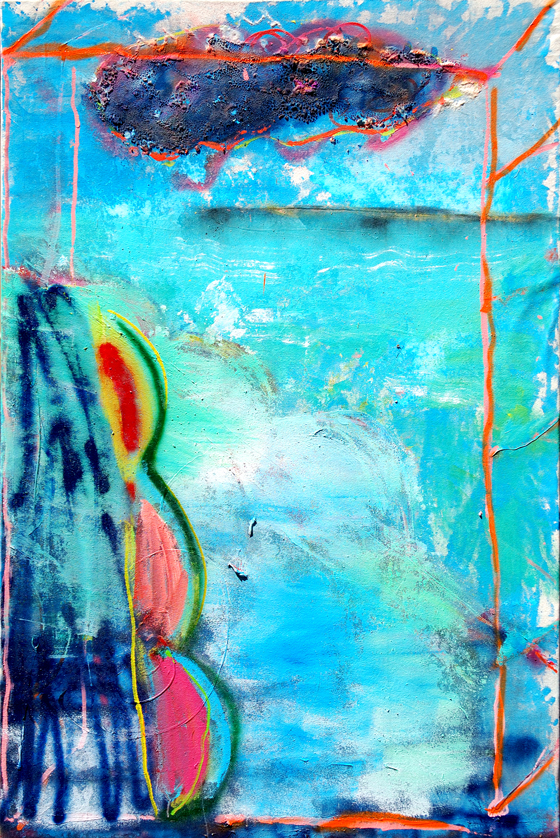 6:00 pm
For Darby is a survey exhibition of George Bethea's paintings from 2006 through 2019 and is in honor of Walter Darby Bannard (September 23, 1934 – October 2, 2016). Over their 25 year friendship, Bannard has [...]
Jul 17 @ 7:00 pm – 9:00 pm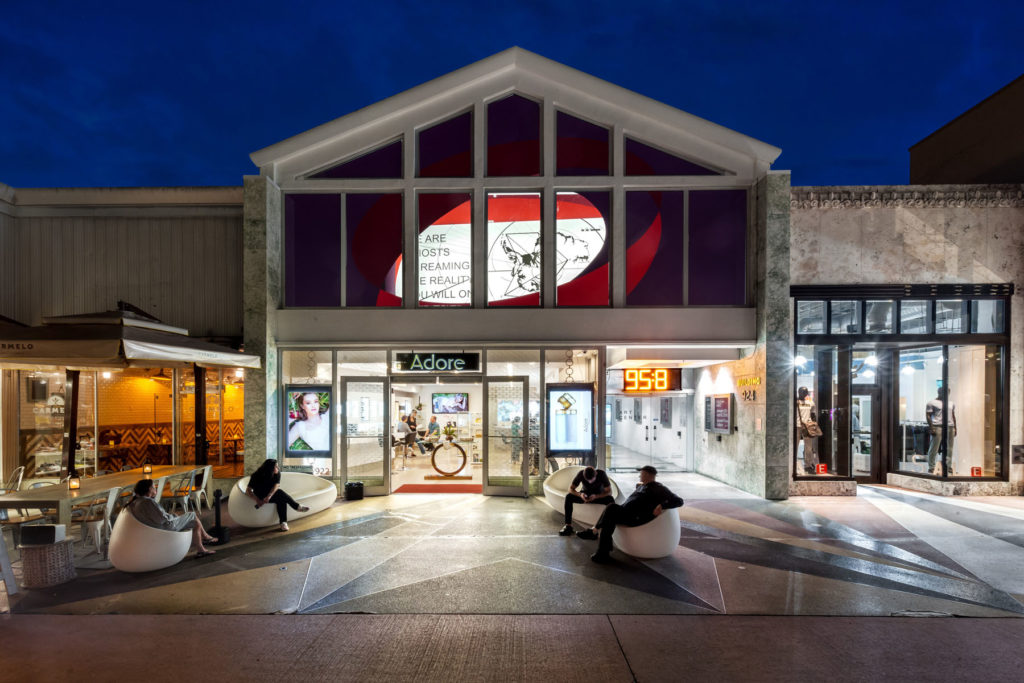 7:00 pm
July 17 – September 29: It will never become quite familiar to you. Curated by Angelica Arbelaez. Artists: Cristine Brache, Jesse Chun, Paloma Izquierdo, Natalia Lassalle Morillo, Michelle Lisa Polissaint, Jamilah Sabur and Agustina Woodgate.Opening Reception [...]
Jul 31 @ 7:30 pm – 9:30 pm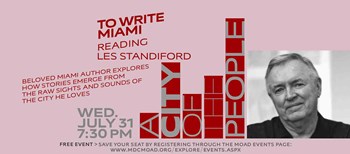 7:30 pm
Wednesday July 31st; 7:30-9:30pm; MOAD @ MDC Join the Museum of Art and Design for a reading with Les Standiford, FIU professor and novelist, on the impact of the beauty of a location on creative [...]
Sep 11 @ 7:00 pm – 9:00 pm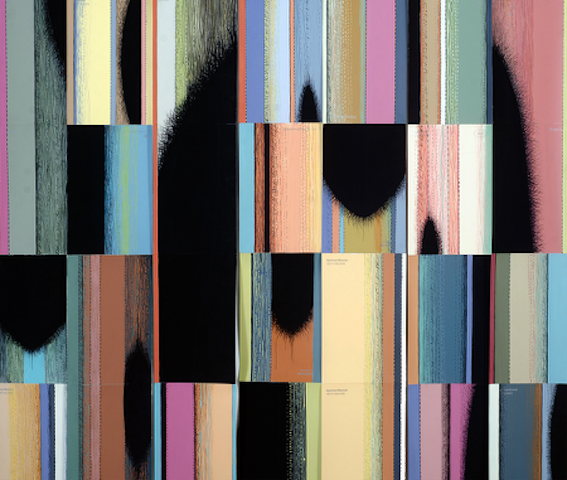 7:00 pm
Venezuelan artist Mercedes Elena Gonzalez presents Dilatantes in Meta Miami, previously called Miami Biennale (2751 N. Miami Ave., Wynwood Arts District). Opening Reception on Wednesday, September 11, 7 – 9:30 pm.
Sep 17 @ 10:30 am – 10:00 pm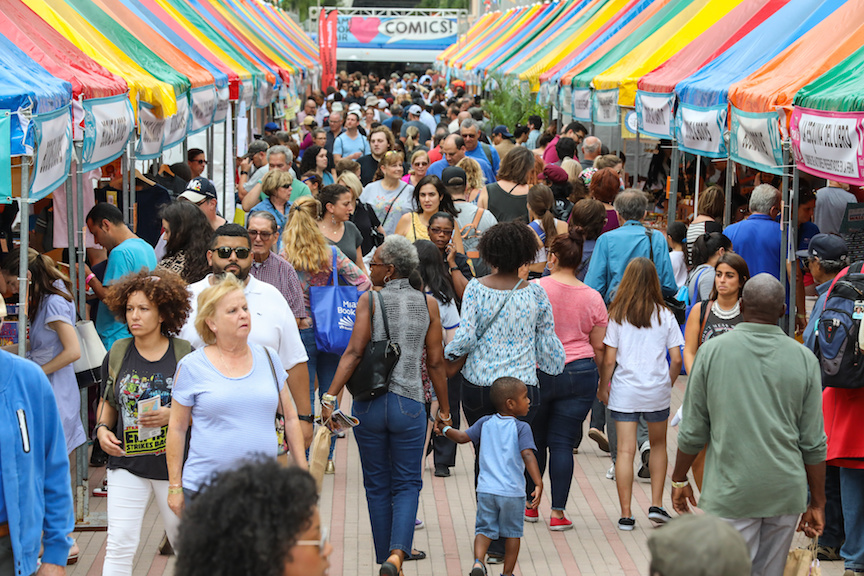 10:30 am
The nation's largest and finest literary gathering will celebrate its 36th anniversary Nov. 17 – 24, 2019, at the Wolfson Campus in downtown Miami. The nation's leading weeklong literary festival featuring more than 500 authors. [...]
Sep 19 @ 6:00 pm – 9:00 pm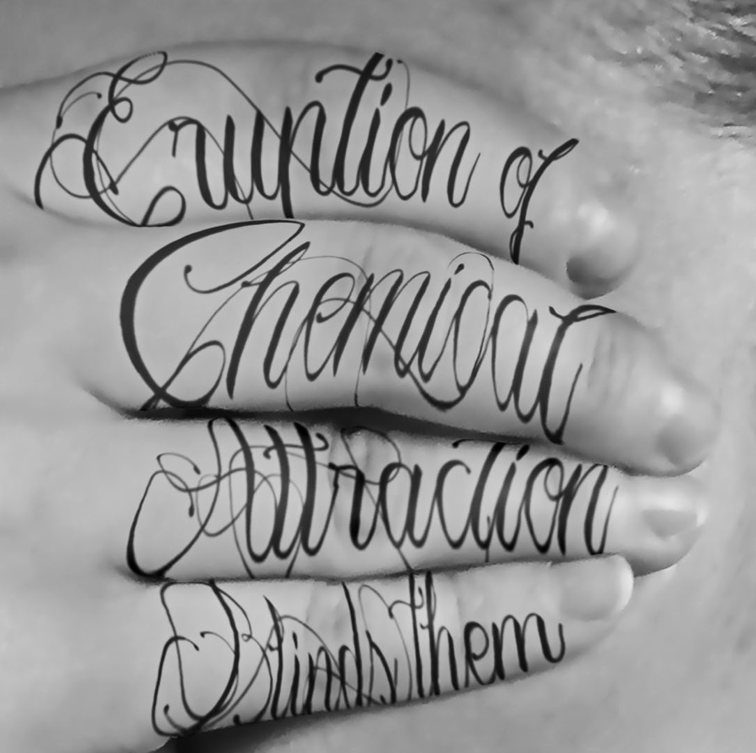 6:00 pm
Six Words – Stories art exhibition explores succinct story-telling through typography. Opening reception: Thursday, September 19, 6 – 9 at the New World Gallery (NWSA, 25 NE 2nd St.). Under the guidance of NWSA graphic [...]
Oct 11 @ 6:00 pm – 9:00 pm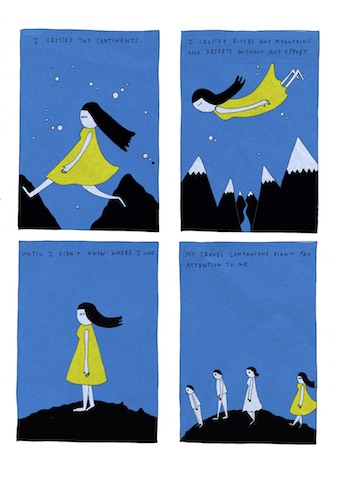 6:00 pm
Curated by Adler Guerrier Between the legible and the opaque: Approaches to an ideal in place proposes works of various media that incorporate abstraction as both a formal and conceptual framework to render perceptions of [...]
Oct 12 @ 6:00 pm – 9:00 pm
6:00 pm
Amy Schissel, Sean Black, Carlos Gallostra among otherUM Faculty that are showing at University of Miami, Wynwood Building Gallery. Opening on Saturday, October 12, 6 – 9 pm. Free (2750 NW 3rd. Ave. Ste. 4, [...]