Liana Pérez
Publisher and Editor-in-Chief
A

rt Circuits, is all art places in one place: a free, digital art guide with all you need to know about the arts in Miami and beyond. Just click museums, art galleries, private collections, art fairs, and artist studios and find them all. You don't have to search for a specific name.
If you like what you see you may subscribe to receive four monthly newsletters, and invitations to virtual and in-person openings, screenings, and lectures.
We don't want to overwhelm you, tell us how many you want to receive!



UPCOMING EVENTS
Jun 27 @ 6:00 pm – 9:00 pm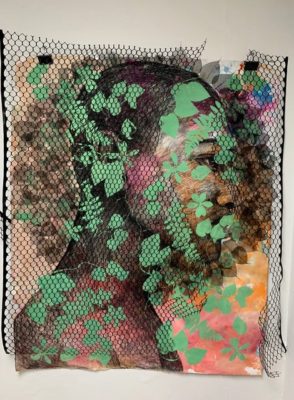 6:00 pm
Before it closes, visit Miami MoCAAD's Reconstructing Identity: An Exploration of Identity and Diaspora Through Artistic Practice, a pop-up exhibition of painting, sculpture, photography and drawings. Hours: Wednesday – Friday, 12-6pm; Sat., 1-5pm, until June [...]
Oct 5 @ 6:00 pm – 9:00 pm
6:00 pm
Annie Blazejack & Geddes Levenson: Rewilding closing reception will take place on Saturday, October 5, 6 – 9 at Gallery@CGAF (3390 Mary St. -entrance on Grand Ave-, Coconut Grove). Free and open to the public. [...]
Feb 9 @ 1:00 pm – 3:00 pm
1:00 pm
February Fellow Rachel Gray takes over the AIRIE Nest Gallery for a week-long live drawing event, culminating in a reception and artist talk.