ART CIRCUITS CALENDAR
SUBSCRIBE A FRIEND HERE
Aug
3
Sat
2019
In Memoriam Maestro Cruz Diez

@ Saint Agnes Catholic Church
Aug 3 @ 1:00 pm – 2:00 pm
Logistics Fine Arts invites you to a mass in memory of maestro Carlos Cruz Diez (1923-2019) to be held at Saint Agnes Catholic Church at Key Biscayne this Saturday, August 3, at 1 pm. This images of the Coral Gables pasos was a project of Ninoska Huerta Gallery, Logistics Fine Arts and the City of Coral Gables during art basel miami beach 2018 week. Photo: Oriol Tarridas.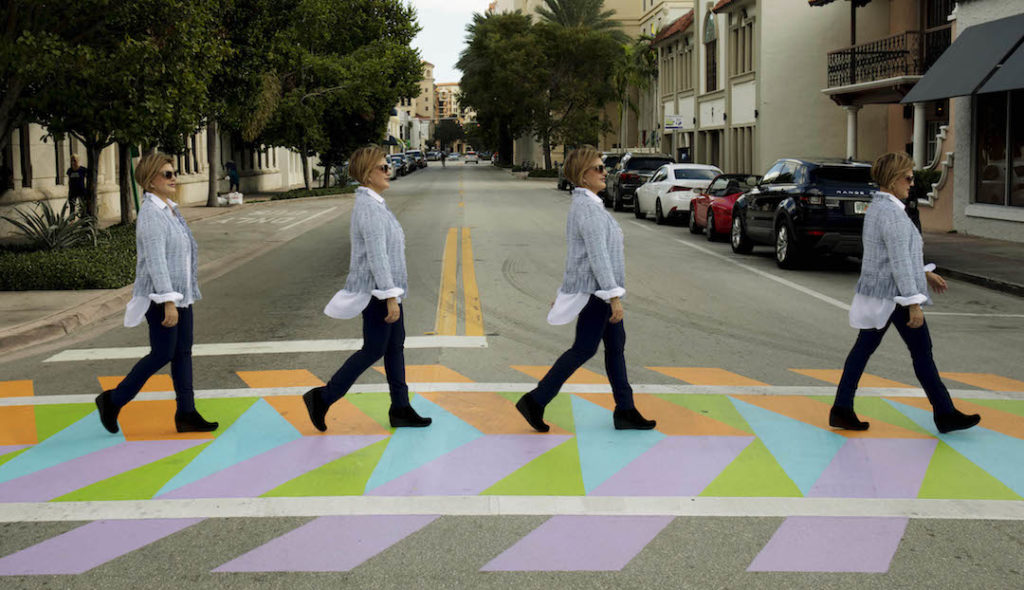 Sep
28
Sat
2019
Fragile

@ Airie Nest Gallery
Sep 28 @ 1:00 pm – 3:00 pm
Artists in Residence in Everglades (AIRIE) presents Fragile, a multi-media exhibition exposing and examining the delicate fragility of the Everglades ecosystem. Artists: Keren Anavy and Tal Frank, Franky Cruz, Naomi Fisher, Itamar Freed and Courtney Scheu, Karen Glaser, Brookhart Jonquil, Ana Mendez, Sara Beth Rabinowitz and Rebecca Reeve. Curated by Deborah Mitchell.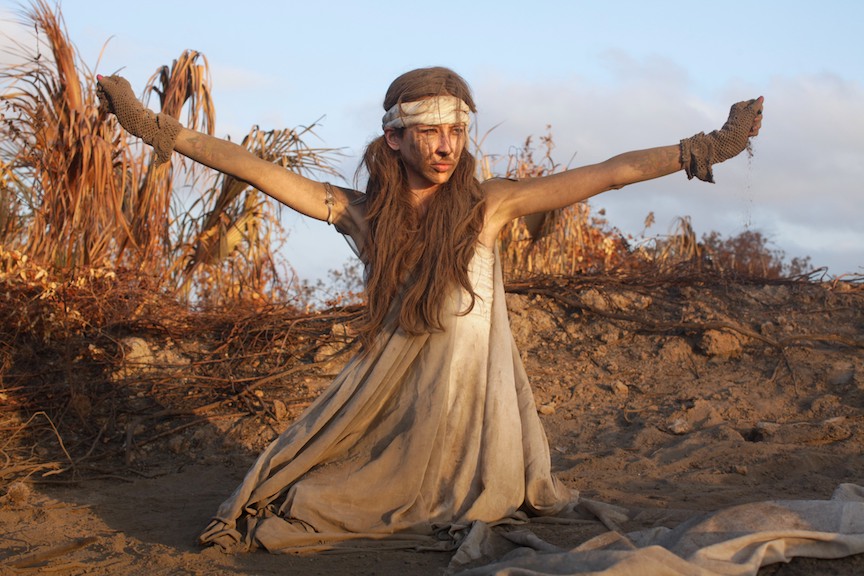 Nov
21
Thu
2019
Botero at Lincoln Rd.

@ Lincoln Rd. Pedestrian Promenade
Nov 21 @ 12:00 pm – 7:00 pm
Botero at Lincoln Road, the open-air monumental sculpture exhibition that will take place on Lincoln Road starting November 21. The Lincoln Road Business Improvement District (BID) and the Gary Nader Art Centre 62 NE 27th St. Wynwood) who has the largest and most important collection of Botero sculptures, paintings, and drawings in the world will exhibit 13 monumental Botero sculptures on the pedestrian promenade.