ART CIRCUITS CALENDAR
SUBSCRIBE A FRIEND HERE
Jul
5
Fri
2019
Onajide Shabaka in Conversation with Dr. Edmund Abaka, PhD

@ Emerson Dorsch
Jul 5 @ 1:00 pm – 3:00 pm
Join Emerson Dorsch Gallery and Dr. Edmund Abka for a conversation with artist Onajide Shabaka about his work and pratices in relation to ethnobotany, biology, and the African slave era with his solo exhibition Alosúgbe: a journey across time in the gallery. Shabaka works in photography, paper and sculpture to create conceptual work about migration and colonization, and will be interviewed by African studies professor and photographer Abaka.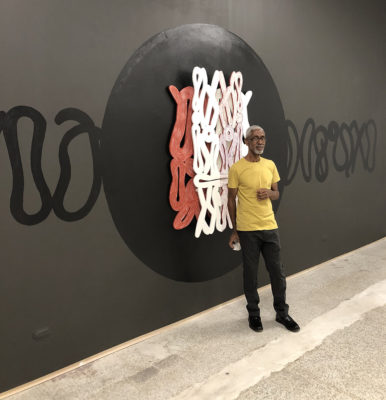 First Friday

@ ICA Miami
Jul 5 @ 6:00 pm – 10:00 pm
Join ICA for their first Friday social event in which visitors can stay at the museum until 10pm, and enjoy the district district air. The museum will be displaying public art installations by Sol LeWitt, Yona Friedman, Urs Fischer, and Buckminster Fuller. This month will also feature a free performance series produced by 19-time Grammy Award-Winning Producer Emilio Estefan in collaboration with the Miami Symphony Orchestra.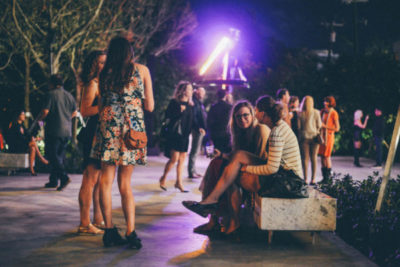 Sep
14
Sat
2019
FeCuOp: Antenna

@ Locust Projects
Sep 14 @ 7:00 pm – 9:00 pm
Locust Projects presents Antenna an interactive installation and activation by artist collaborative, FeCuOp. Founded in Miami in 1997, FeCuOp includes Jason Ferguson, Christian Curiel, Brandon Opalka and recent new member, Victor Villafañe. This is FeCuOp's first major collaborative project in Miami since 2003. Opening Reception on September 14, 7 – 9 pm at Miami Design Distry newley renovated space.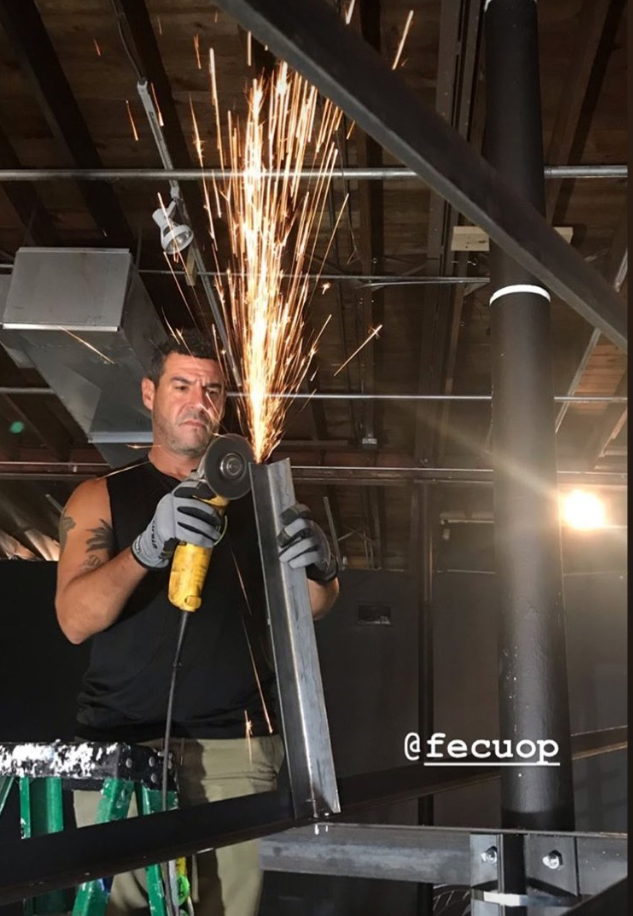 Oct
11
Fri
2019
Dancer Ivonne Batanero & Mezzo-soprano Amanda Crider performance

@ Locust Projects
Oct 11 @ 6:00 pm – 8:30 pm
Join Locust Projects in a progressive evening of reminiscing, talks, and collaborative performances celebrating the closing of FeCuOp: Antenna.. 6-7 pm: Casual happy hour with beer, wine and bites. 7 pm: Conversation with all of the members of FeCuOp moderated by Lorie Mertes, executive director of Locust Projects, with special guest Robert Chambers on the evolution FeCuOp and placing within the context of other artist collectives in Miami that were formed in the late 1990s and early 2000s. 7:30 Performance by dancer and choreographer Ivonne Batanero, 7:50 om special musical guest appearance by mezzo-soprano, Amanda Crider. Accompanied by a piano directly plugged into the Antenna and incorporating the sounds of the theremin! Great Program Friday, October 11, 6 – 8:30 (Locust Projects, 3852 N. Miami Ave.Design District).