ART CIRCUITS CALENDAR
SUBSCRIBE A FRIEND HERE
Jul
11
Thu
2019
Real Utopias: Paths Through Utopias with MOAD

@ Bill Cosford Cinema, University of Miami
Jul 11 @ 6:00 pm – 8:00 pm
Thursday, July 11th; 6-8pm; MOAD @ MDC
Join MOAD for a FREE screening of Paths to Utopias, a 2011 film that documents 10 utopian experiments, from the direct-action Climate Camp set up illegally beside Heathrow airport to a hamlet squatted by French art punks, from occupied self-managed Serbian factories to a free-love commune in an ex Stasi base. This series aims to understand present urban and societal changes and what they will look like in the future.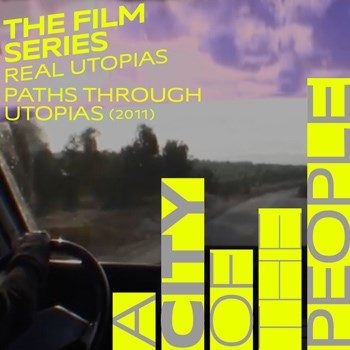 Jul
14
Sun
2019
Second Sunday Film Festival: Heading Home

@ NSU Art Museum
Jul 14 @ 1:30 pm – 4:00 pm
Sunday, July 14th; 1:30-4pm; NSU Art Museum
Join NSU Museum for their Second Sunday film festival event. This month's movie is Heading Home, a film about national baseball team as it competes for the first time in the World Baseball Classic. This classic underdog story tells the story of passion, pride, victory, and defeat. Before the screening, join the museum for a tour of William J. Glackens: From Pencil to Paint.

Jul
24
Wed
2019
Moving Images: Of Men and Gods

@ MOCA Miami
Jul 24 @ 7:00 pm – 9:00 pm
Wednesday, July 24th; 7-9pm; MOCA
Join the Museum of Contemporary Art in Miami for their monthly film screening Moving Images. This month's movie is "Of Men and Gods", a powerful story showing the lives of openly gay men in Haiti, a society in which homosexuality is looked down upon. The film depicts the Vodou religion within Haiti and the solace that these men found in it as they explored their potential and sexuality in a spiritual way.