Oct 10 @ 6:00 pm – 7:00 pm
6:00 pm
Save the date, this year Cintas Fellowship Awards will take place again at the Lowe Art Museum on Thursday, October 10, 6 – 8 pm.
Oct 18 @ 6:00 pm – 9:00 pm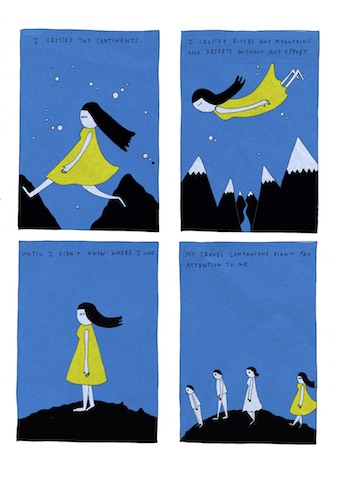 6:00 pm
Curated by Adler Guerrier Between the legible and the opaque: Approaches to an ideal in place proposes works of various media that incorporate abstraction as both a formal and conceptual framework to render perceptions of [...]
Oct 26 @ 6:30 pm – 9:30 pm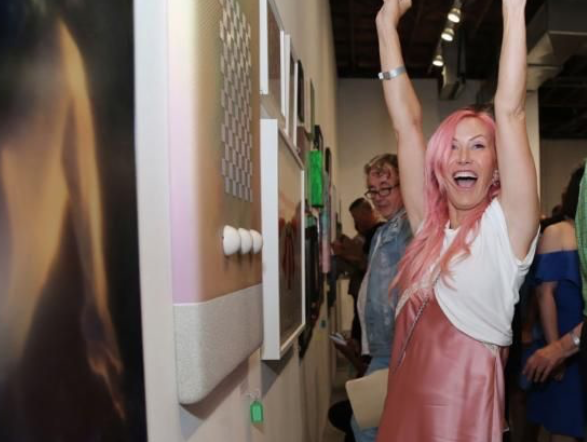 6:30 pm
Each Raffle ticket admits two guests and guarantees an original artwork by one of over 100 local, national and international artists. Locust Projects, Miami Design District.