ART CIRCUITS CALENDAR
SUBSCRIBE A FRIEND HERE
Nov
21
Thu
2019
Botero at Lincoln Rd.

@ Lincoln Rd. Pedestrian Promenade
Nov 21 @ 12:00 pm – 7:00 pm
Botero at Lincoln Road, the open-air monumental sculpture exhibition that will take place on Lincoln Road starting November 21. The Lincoln Road Business Improvement District (BID) and the Gary Nader Art Centre 62 NE 27th St. Wynwood) who has the largest and most important collection of Botero sculptures, paintings, and drawings in the world will exhibit 13 monumental Botero sculptures on the pedestrian promenade.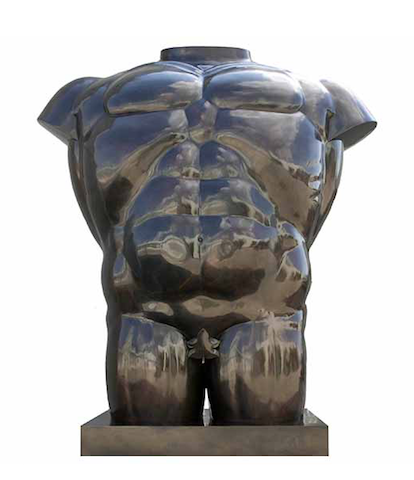 Dec
1
Sun
2019
MoCAAD & Lowe Museum Basel Kickoff

@ Lowe Art Museum
Dec 1 @ 5:00 pm – 9:00 pm
Miami MoCCAD, Museum of Contemporary Art of the African Diaspora, and Lowe Art Museum co-sponsor an Art Basel Week kickoff with a complimentary reception and a conversation with Afro-Cuban artist Juan Roberto Diago and curator and founding director, Harvard Afro-Latin American Research Institute Alejandro de la Fuente, moderated by Erica Molah James, University of Miami Caribbean Art History Professor. Sunday, December 1, from 5 pm. Seating begins at the Storer Auditorium, program starts at 6 pm. Diago: The Pasts of this Afro­ Cuban Present is the first retrospective of Juan Roberto Diago (b.1971). This exhibition, presented by University of Miami Lowe Art Museum and the Harvard University Hutchins Center for African & African American Research in collaboration with Miami MoCAAD, offers over two decades of uninterrupted work and traces Diago's singular efforts to construct new pasts–the pasts required to explain the racial tensions of contemporary Cuba.