ART CIRCUITS CALENDAR
SUBSCRIBE A FRIEND HERE
Nov
17
Sun
2019
Upgrade to Miami by Claire Breukel

@ artcircuits.com
Nov 17 @ 12:20 pm – Dec 21 @ 12:00 pm
"2019 is a year of renovations, expansions and upgrades in Miami offering Art Basel Miami Beach visitor's much-needed highlights in a packed art week schedule.
This past April, PRIMARY debuted their new gallery designed by Terry Riley-led K/R architects. Nestled in Miami's evolving Little River neighborhood, PRIMARY'S program has expanded their experimental, street art roots—forerunners to the Wynwood art district— to offer elegant exhibition-making in their unique way. This neighborhood is also attracting Oolite Arts, formerly the ArtCenter/South Florida, currently planning their build and move. While this is in the works, Oolite Arts programs their 924 Lincoln Road space with stellar artist studios and exhibitions, including a show by the Detroit-based curator Larry Ossei-Mensah this December.
The Allapattah neighborhood is a new hot spot. Located south of Wynwood, Hometown BBQ is a must-try before visiting the new Rubell Family Collection warehouse, a 20,000 square foot one-level exhibition space that will feature highlights from their immense collections in December. Miami Produce Market by developer Robert Wennett will convert an Allapattah fruit and vegetable warehouse center covering more than eight acres into a residential, commercial and educational complex designed by architect Bjarke Ingels.
The newly renovated Miami Beach Convention Center, home to the Art Basel Miami Beach fair, has debuted six public art projects by internationally renowned artists—oddly, all part of the "Western" canon. Notable projects include Joep Van Lishout's "Humanoids" situating the environment as a center-point around which abstracted human forms exist, as well as Franz Ackerman's "About Sand," a "mental map" mural reflecting Miami's vibrancy.
Leading the way, the Peréz Art Museum Miami will feature a much-awaited mid-career retrospective by Miami born, New York-based artist Teresita Fernández. Widely recognized for her experiential, monumental works, Fernández draws connections between landscape, history, place, and materiality, and makes references to land, geology, and social order. A noted advocate for the under-representation of Latinx artists and inclusivity, the amalgamation of Fernández's conceptual, creative, and social sensibility will make a poignant statement within one of Miami's most visited museums.
Other local favorites include Locust Projects, Fountainhead Residency, Fringe Projects, MDC Museum of Art and Design, NSU Museum Fort Lauderdale, The Wolfsonian, The Patricia and Phillip Frost Museum of Art, MoCA, The Bass, the Lowe, the Margulies Collection at the Warehouse, the de la Cruz collection, and the list goes on. Get ready for take off!"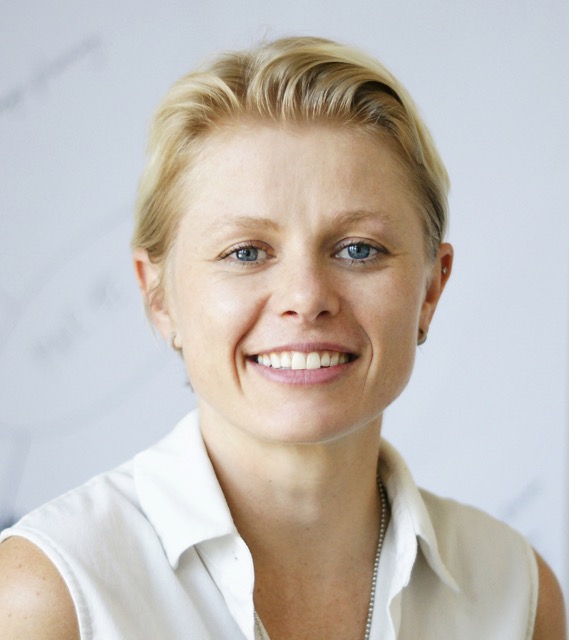 Dec
5
Thu
2019
Museum of Graffiti Opens Today

@ Museum of Graffiti in Wynwood
Dec 5 @ 11:00 am – 7:00 pm
The Museum of Graffiti, a new contemporary art museum and the first institution of its kind to present the history of the global graffiti art movement, will open its doors to the public on Thursday, December 5, 2019 at its new home in Wynwood at 299 NW 25th Street. Opens daily 11 am – 7 pm. Admission: $23/$15/<5:Free. Founders: Artist & author Alan Ket and practicing attorney Allison Freidin.