ART CIRCUITS CALENDAR
SUBSCRIBE A FRIEND HERE
Nov
21
Thu
2019
Botero at Lincoln Rd.

@ Lincoln Rd. Pedestrian Promenade
Nov 21 @ 12:00 pm – 7:00 pm
Botero at Lincoln Road, the open-air monumental sculpture exhibition that will take place on Lincoln Road starting November 21. The Lincoln Road Business Improvement District (BID) and the Gary Nader Art Centre 62 NE 27th St. Wynwood) who has the largest and most important collection of Botero sculptures, paintings, and drawings in the world will exhibit 13 monumental Botero sculptures on the pedestrian promenade.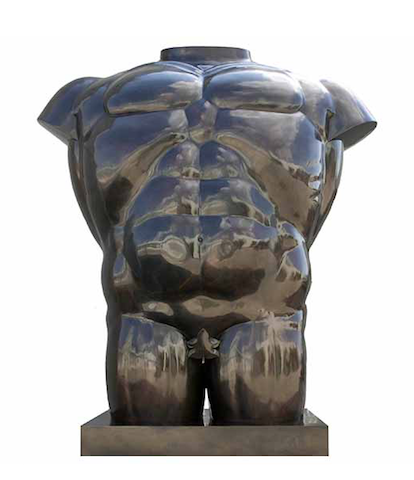 Dec
1
Sun
2019
Progressive Art Brunch

@ Mindy Solomon Gallery
Dec 1 @ 11:00 am – 4:00 pm
It's Free: Twelve Stops:amazing art openings, exquisite brunch and a bonus: your free printed guide for the season. Ask for your free printed guide for the art season: Art Circuits. The 12 participating galleries are: Bill Brady Miami. Dot Fiftyone Gallery, Emerson Dorsch, Fabien Castanier Gallery. Fredric Snitzer, Mindy Solomon gallery, N'Namdi Contemporary, Pan American Art Projects, Piero Atchugarry Gallery, Spinello Projects, The Bonnier Gallery, and Tile Blush.Sunday, december 1, 11 am – 4 pm.
Dirty Words

@ Mindy Solomon Gallery
Dec 1 @ 11:15 am – 4:00 pm
Sun., Dec. 1, 11 am – 4 pm, Opening Brunch of Dirty Words: Mark Flood, Sam Jablon. Curated by Bill Arning: two very different painters' work from different decades that nonetheless share the strategy of using words on canvas as blunt instruments to both abuse and delight viewers in equal measure.