Jul
24
Wed
2019
Moving Images: Of Men and Gods

@ MOCA Miami
Jul 24 @ 7:00 pm – 9:00 pm
Wednesday, July 24th; 7-9pm; MOCA
Join the Museum of Contemporary Art in Miami for their monthly film screening Moving Images. This month's movie is "Of Men and Gods", a powerful story showing the lives of openly gay men in Haiti, a society in which homosexuality is looked down upon. The film depicts the Vodou religion within Haiti and the solace that these men found in it as they explored their potential and sexuality in a spiritual way.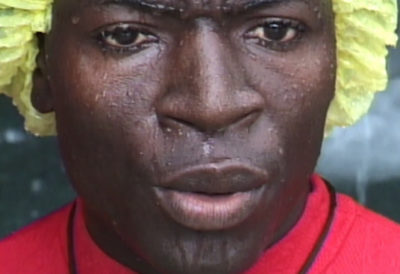 Jul
27
Sat
2019
Ft. Lauderdale Neighbor Day

@ NSU Art Museum
Jul 27 @ 8:00 am – 6:00 pm
Saturday, July 27th; 8-6pm; NSU Art Museum Ft. Lauderdale
Calling all Fort Lauderdale residents! Today, join the NSU Art Museum for free, as the last Sunday of every month has open admission with ID and drivers license. In addition to free Museum admission, Fort Lauderdale residents will receive a 10% discount on catalogs published by NSU Art Museum Fort Lauderdale and sold in the Museum Store.

Jul
28
Sun
2019
Free Family Day

@ MOAD @ MDC
Jul 28 @ 1:00 pm – 6:00 pm
Sunday, July 28th; 1-6pm; MOAD @ MDC
Experience the arts for free with Miami Dade College Museum of Art and Design on the last Sunday of every month. Enjoy a family program from 2-4pm just for the kids, in order to encourage the next generation in the arts with workshops and fun activities and games for all ages. Parents and adults, don't feel left out! Visit the exhibitions available, like Where the Oceans Meet on globalization and technology.