Summer is coming: blazing hot art in South Florida.
This summer is the last opportunity to enjoy the comprehensive exhibition Purvis Young (1943-2010). Hosted at The Rubell Family Collection, the show is comprised of a selection of works painted between 1980 and early 1999. Purvis Young (1943-2010) is one of the most iconic figures of Miami. Born in Liberty City, Young initiation in arts was autodidactic. His paintings and murals displayed on the Good Bread Alley as a magnificent quilt of the American life gained the attention of this so-called outsider artist whose work offers, like no other, an insider vision of Miami's Overtown neighborhood transfigured in a metaphor of love, compassion, sufferance, and redemption.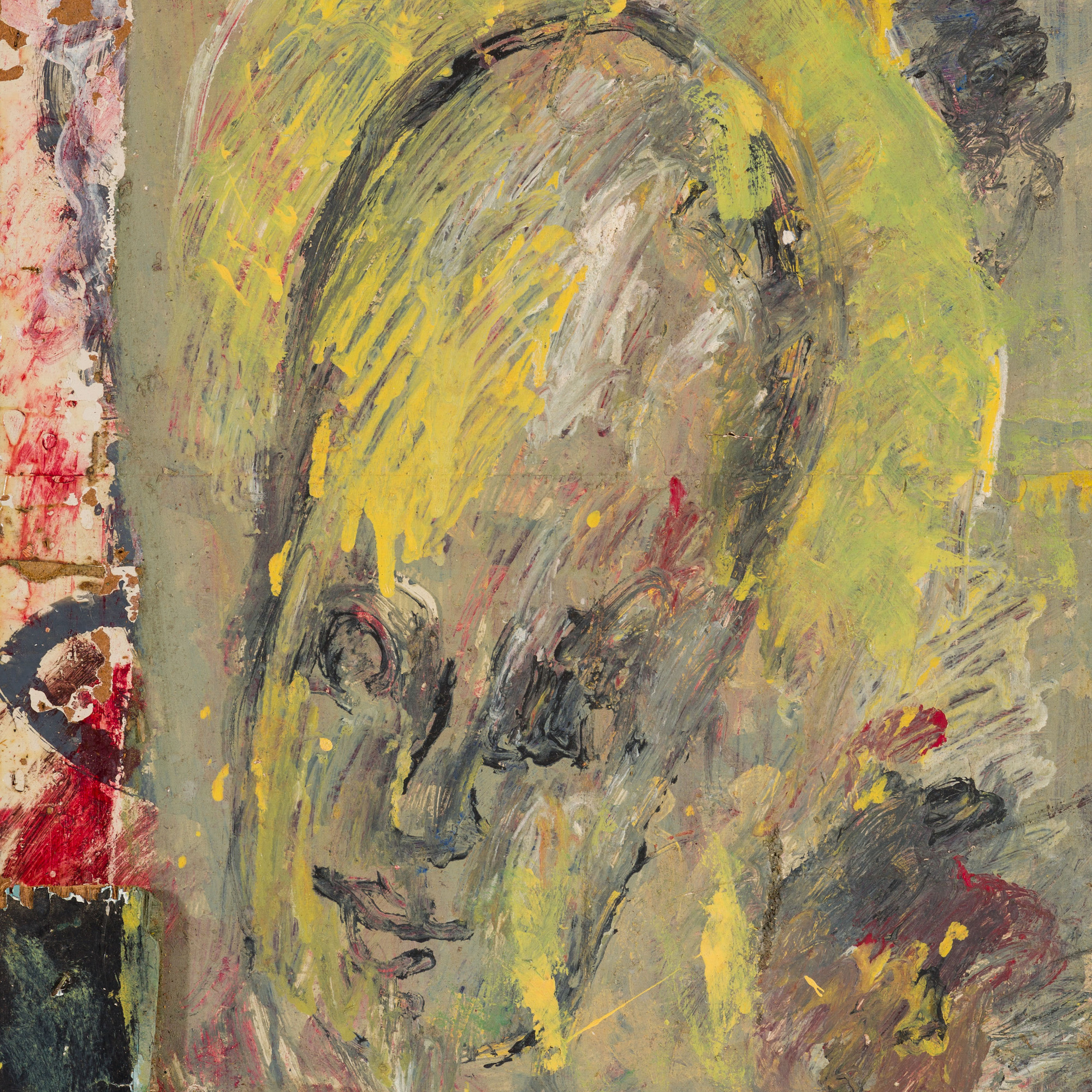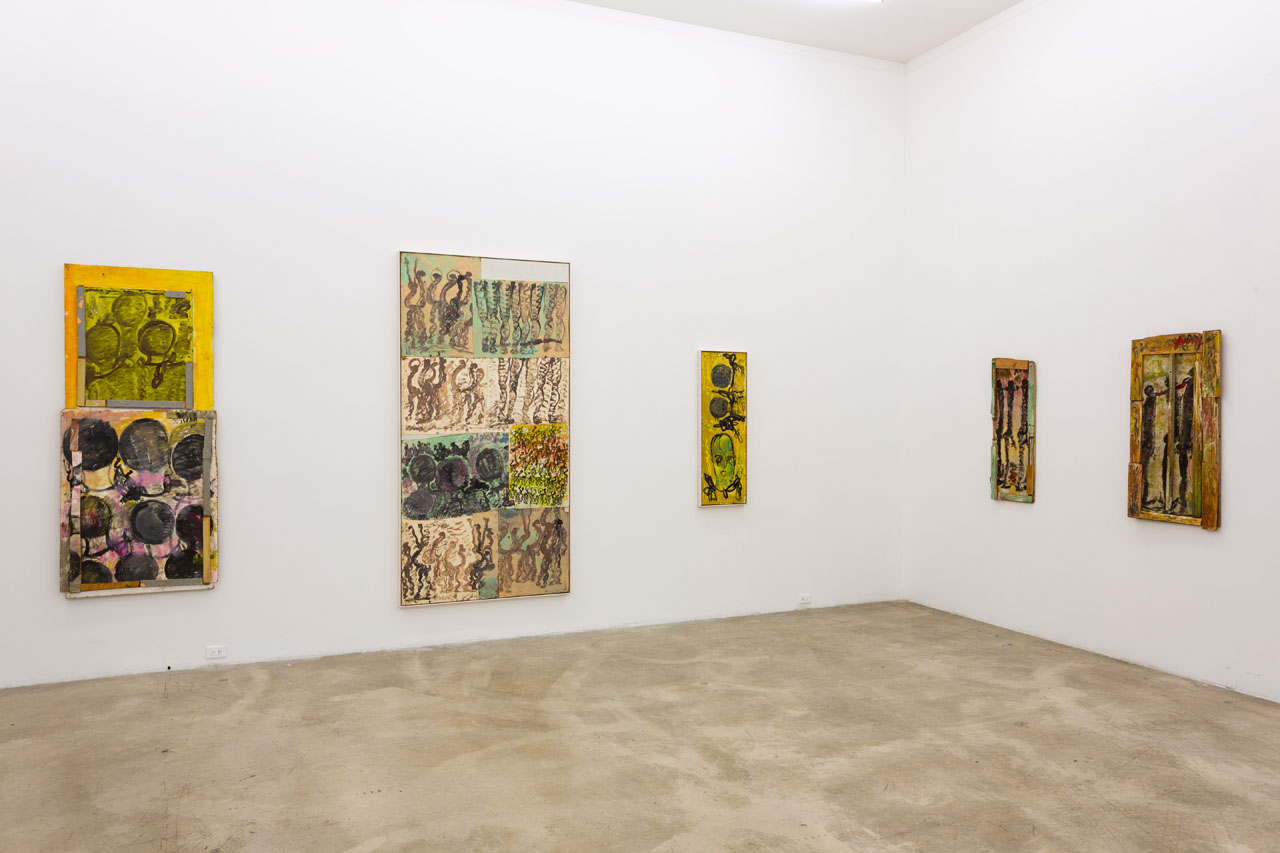 Alosúgbe: a journey across time, by local artist Onajide Shabaka is opened at Emerson Dorsch trough June 15. Concerned with historical and biographical themes related to geography and displacement that include African diaspora and Native American cultures based, Shabaka generates intimates yet moving timeframes that echoes the migrations of both humans and plants during the Atlantic colonial slave era to the present.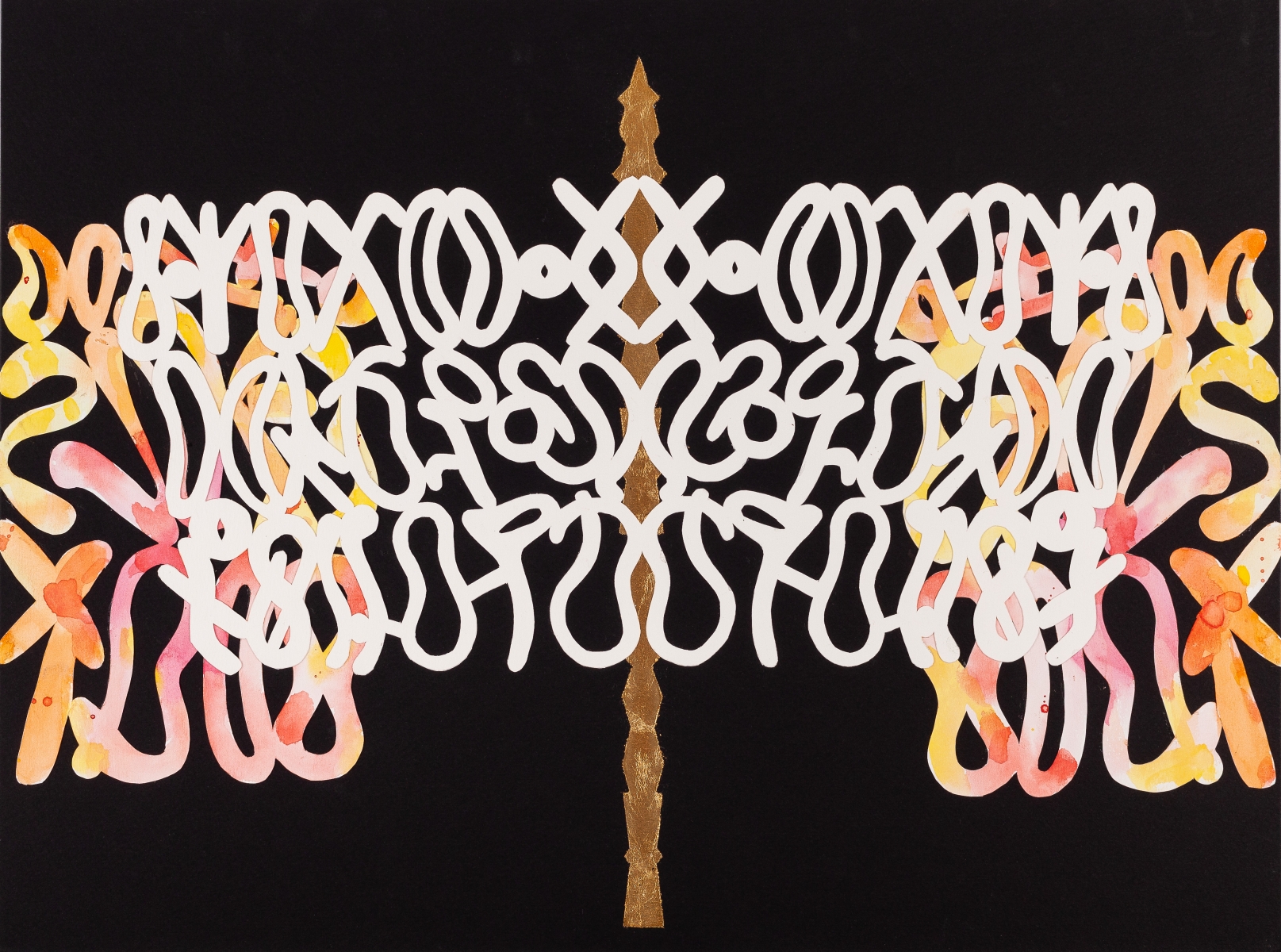 Open through July 5 at Artscape Lab, Guillermo Fornés. Entropía focuses on the most recent work by this Spanish artist, obsessed with minimal, internal landscapes, that liminal space, where the fleeting visual poetry embodies the sublime.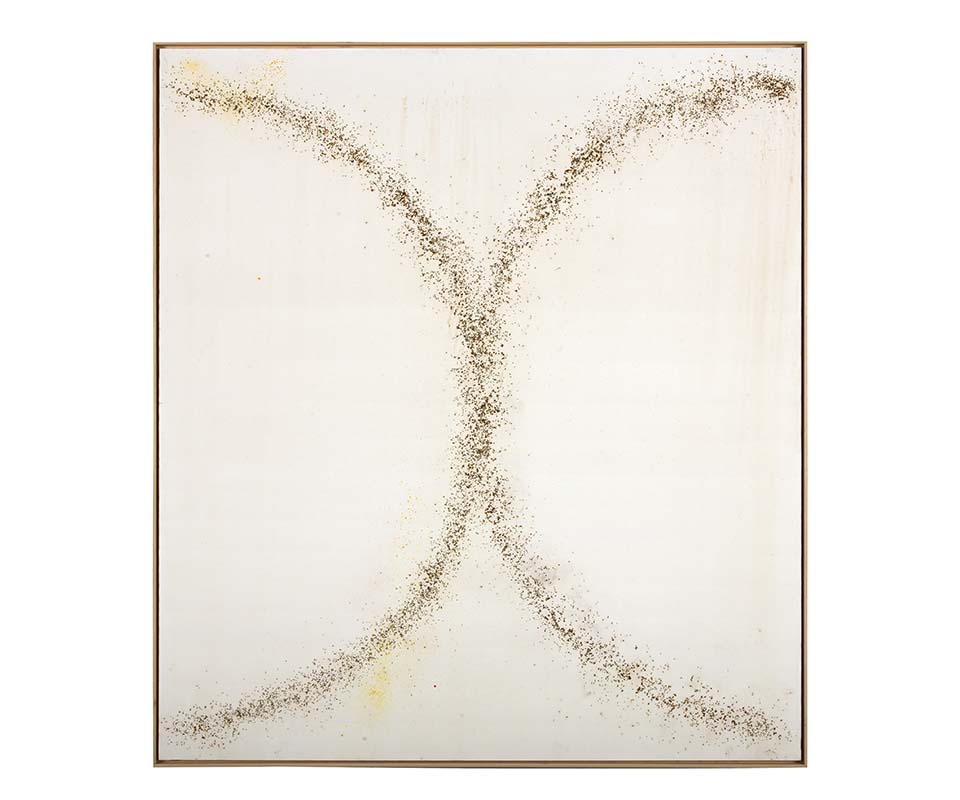 Opening on June 7 and open through July 27 at Mindy Solomon Gallery, Subversive Suburbia is an ominous fest to the eye. The exhibition that includes works by Jeremy Chandler, Shawn Cheatham, Kate MacDowell, Scot Sothern, Matt Vis, and the collective Generic Art Solutions (GAS) integrated by Tony Campbell and Matt Vis, is a compelling yet disturbing portrait of the American Life, where the intersections between animal and nature, industrialization and gentrification, urban landscape and social and political issues channel visceral questions about the American society nowadays.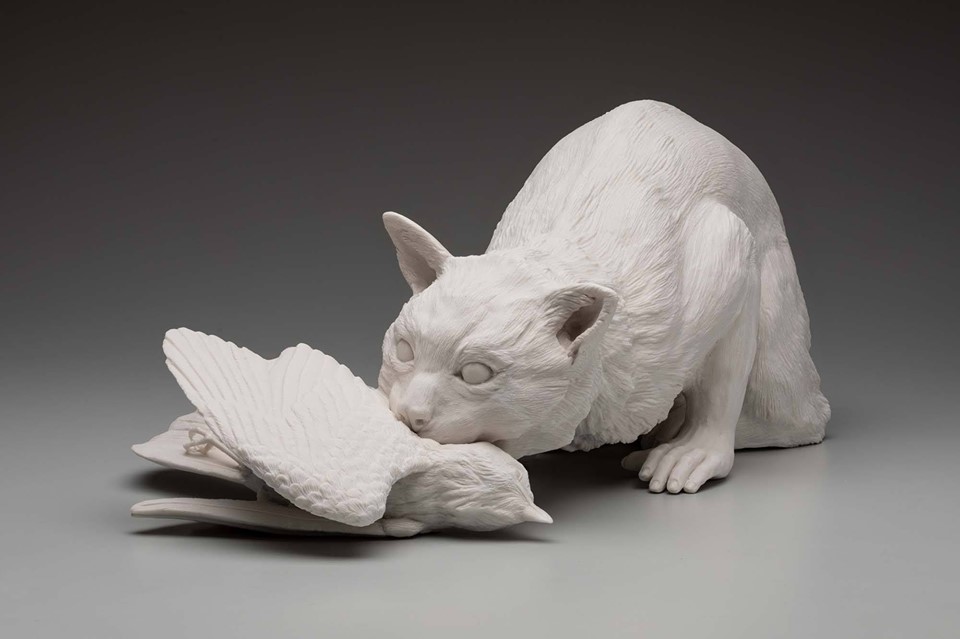 America Weaves is the title of the exhibition opening also on June 7 at the Coral Gables Museum. The exhibition that spans trough through November 10, includes works by Miguel Aguirre, Luis Arroyo, Andrés Bedoya, Stella Bernal de Parra, Tatiana Blass, Liene Bosque, Pip Brant, Chiachio & Giannone, Ana Isabel Diez, Jorge Eduardo Eielson Sonia Falcone, Gego, Alvaro Gómez Campuzano, Guerra de la Paz, Basil Kincaid, Magali Lara, Marcela Marcuzzi, María Angélica Medina, Aurora Molina, Juan José Olavarría, Raquel Schwartz, Carrie Sieh, Diana de Solares, Alex Trimino, Frances Trombly, and Guido Yianitto. Curated by Adriana Herrera, America Weaves, gathers a group of artists that expand the borders and possibilities of the action of weaving, embroidery, and interlacing throughout the entire Americas, from Argentina to the United States. On June 8th , from 9 am to 1pm, and as part of the exhibition, the Coral Gables Museum, in collaboration with fiber artists Aurora Molina and Evelyn Politzer, presents the event Knit in Public Day, the largest knitter-run event in the World, where Knitters, weavers, fiber artists, yarn lovers, enthusiasts or just curious individuals are all welcome to knit together in a collective conciliatory and restorative knot.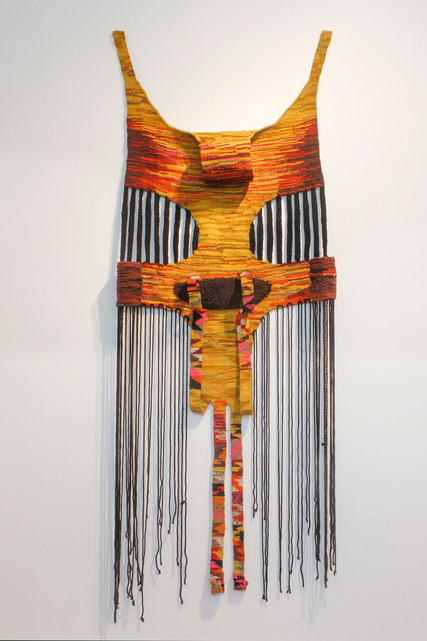 Also opening at the Coral Gables Museum on June 7, The Art of Compassion and the solo show by Andres Cabrera, Krome Avenue.
Running from June 8 through August 25, The Frost Museum at the Florida International University (FIU) presents Spheres of Meaning: An Exhibition of Artists' Books.
Participating: Margarita Cano, Lydia Rubio, Diego Gutierrez, Purvis Young, Carlos Maciá, Jeannette Stargala, Rosemarie Chiarlone, Lisa Haque, Rafael Domenech, Donna Ruff, and Carol Todaro, among others. The exhibition presents a range of artists' books from manipulated texts to new narrative forms and books presented as sculpture that echoes philosophical inquiries, personal reflections, and ruminations on complex and often related notions such as nurture and nature.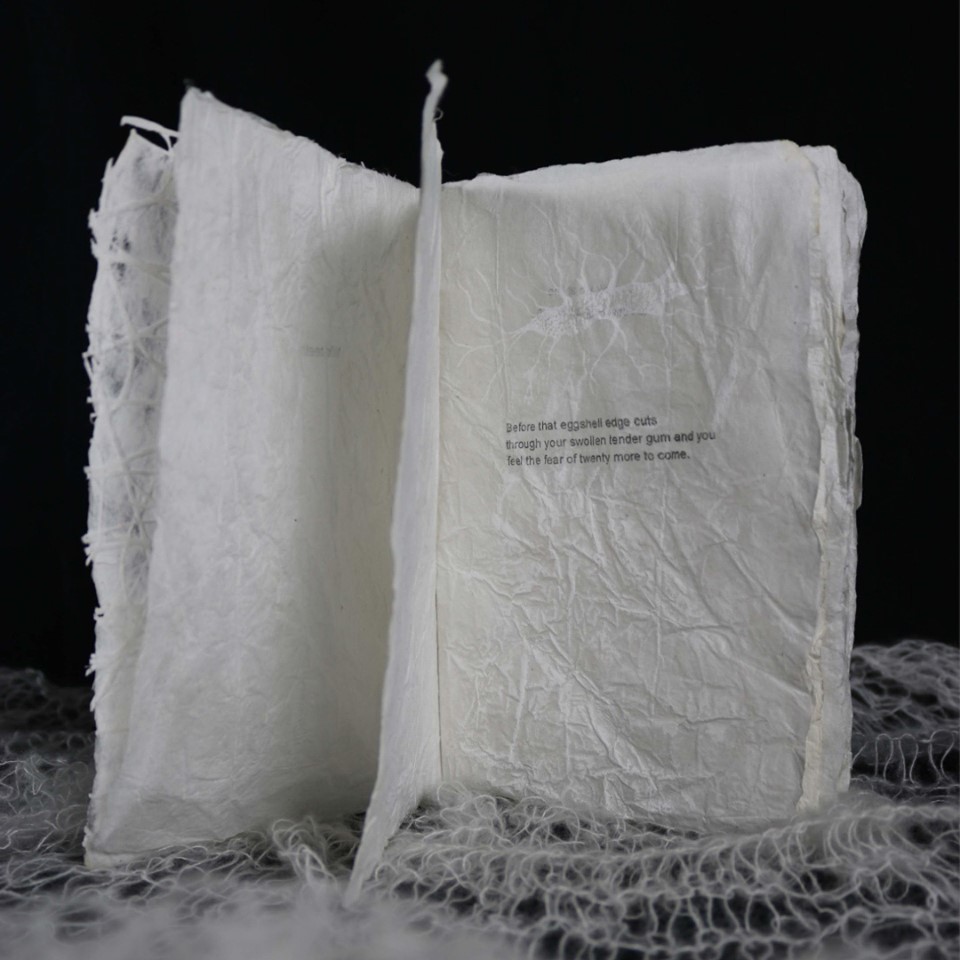 Running through October 6, and the inaugural of its Design Series the
Institute of Contemporary Art of Miami (ICA Miami)
presents
Ettore Sottsass and the Social Factory
. The show surveys the work of Italian architect and designer Ettore Sottsass, focusing on his monumental furniture, conceptual photography, and speculative drawings. Architect, industrial designer, painter, writer, and photographer, Ettore Sottsass was also the founder in the early 1980s of the Memphis Group, the Post Modern design collective known by their bright and bold designs.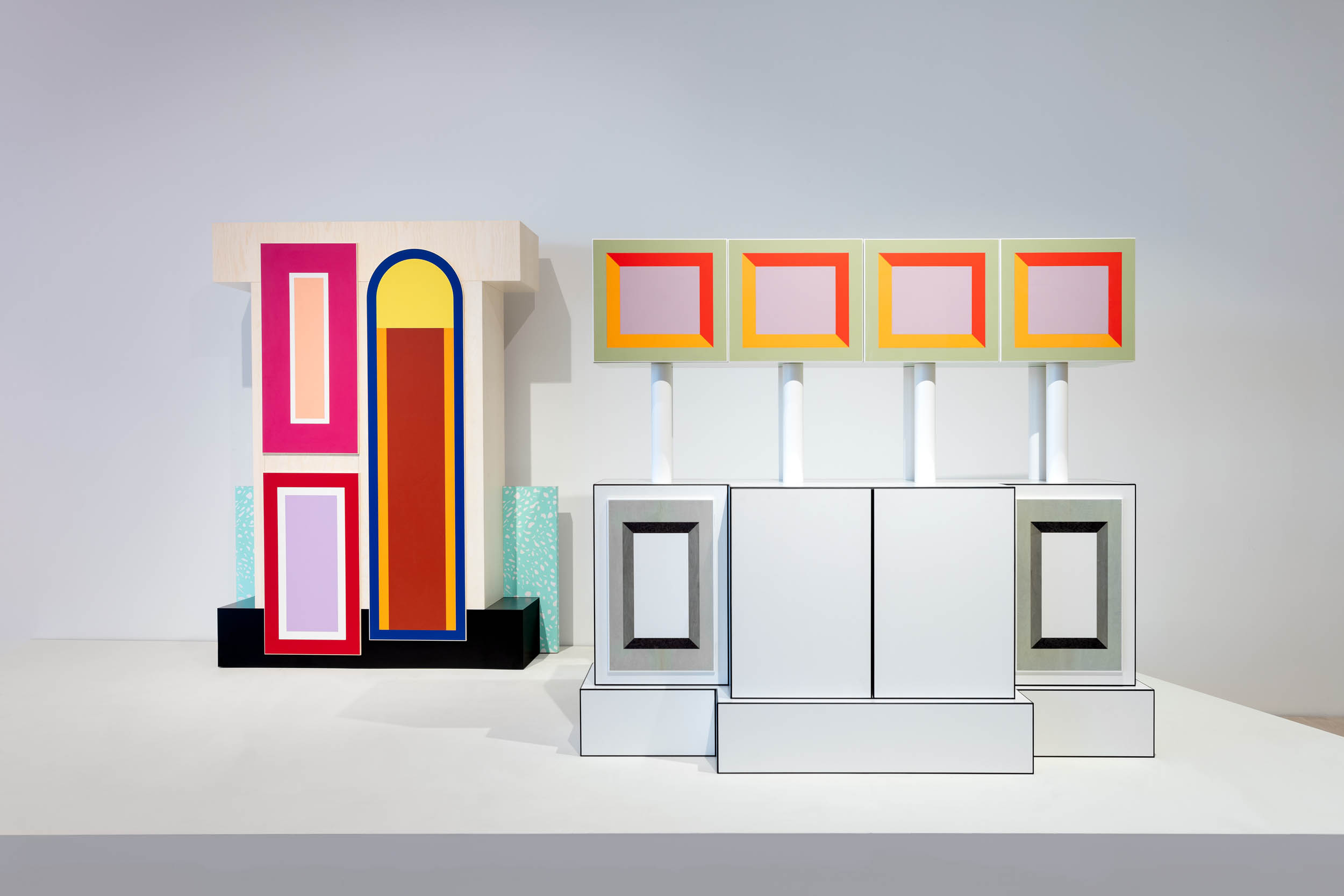 Also at ICA and through October 27, Eric-Paul Riege: Hólǫ́—it xistz. "Hólǫ́—it xistz" marks the first solo museum project for Eric-Paul Riege. Working across media, with an emphasis on woven sculpture, wearable art, and durational performance, Riege explores the worldview fostered by Diné, or Navajo, philosophy and its bearing on everyday experience.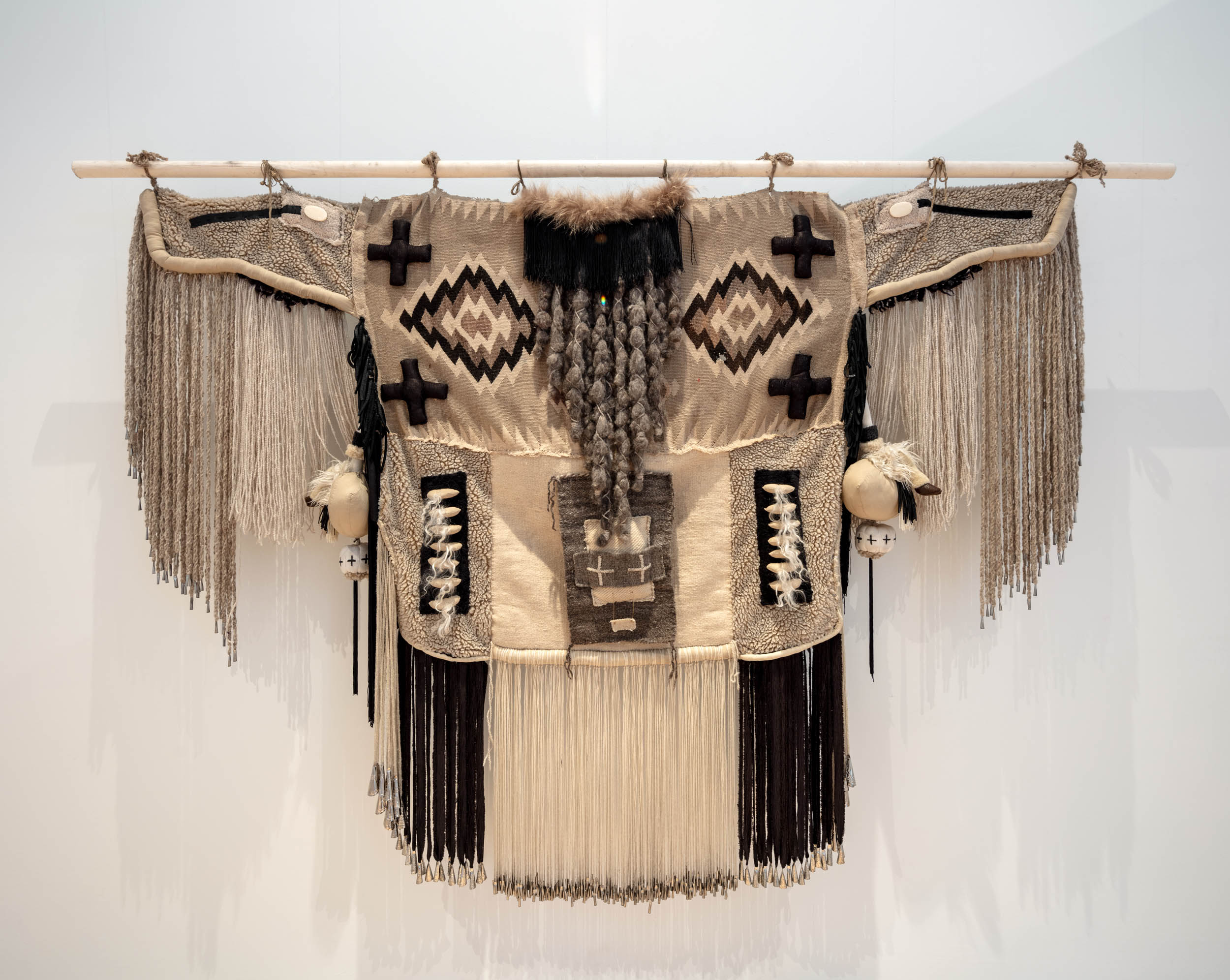 gRRRls is the title of the upcoming show at Kendall Art Center (KAC) (12063 SW 131st Ave, Miami, FL 33186). The exhibition includes the most recent work Cuban-American, Miami based artists Nereida García-Ferraz, Ana Albertina Delgado, and Sandra Ramos. This very personal and sturdy body of works is a survey on cutting social issues such as migration, gender roles, and reconciliation. The exhibition includes an immersive installation of La California, the sunset performance by García-Ferraz, during the XIII Havana Biennial, an engaging community workshop about cleanse, collaboration and reconciliation.