Artists
Ivonete Leite
July 11 – 29
@ Art-Design Gallery: 8688 Biscayne Blvd., Miami, Fl. 333138
Documenta III: connection
Five Elements of Nature and artistic expression.
Curated by Maria Napoles.
Featuring: Ivonete Leite (Brazil), Vilma Volcanes (Venezuela), Alexis Castillo (Cuba), Dimitry Zhitov (Rusia), among others.
About the artist:
Ivonete born in Juiz de Fora, Minas Gerais, Brazil. She built a successful banking career starting in Rio de Janeiro with transfers to New York and Miami. Today, already retired from the financial world, she dedicates her time to the art of photography.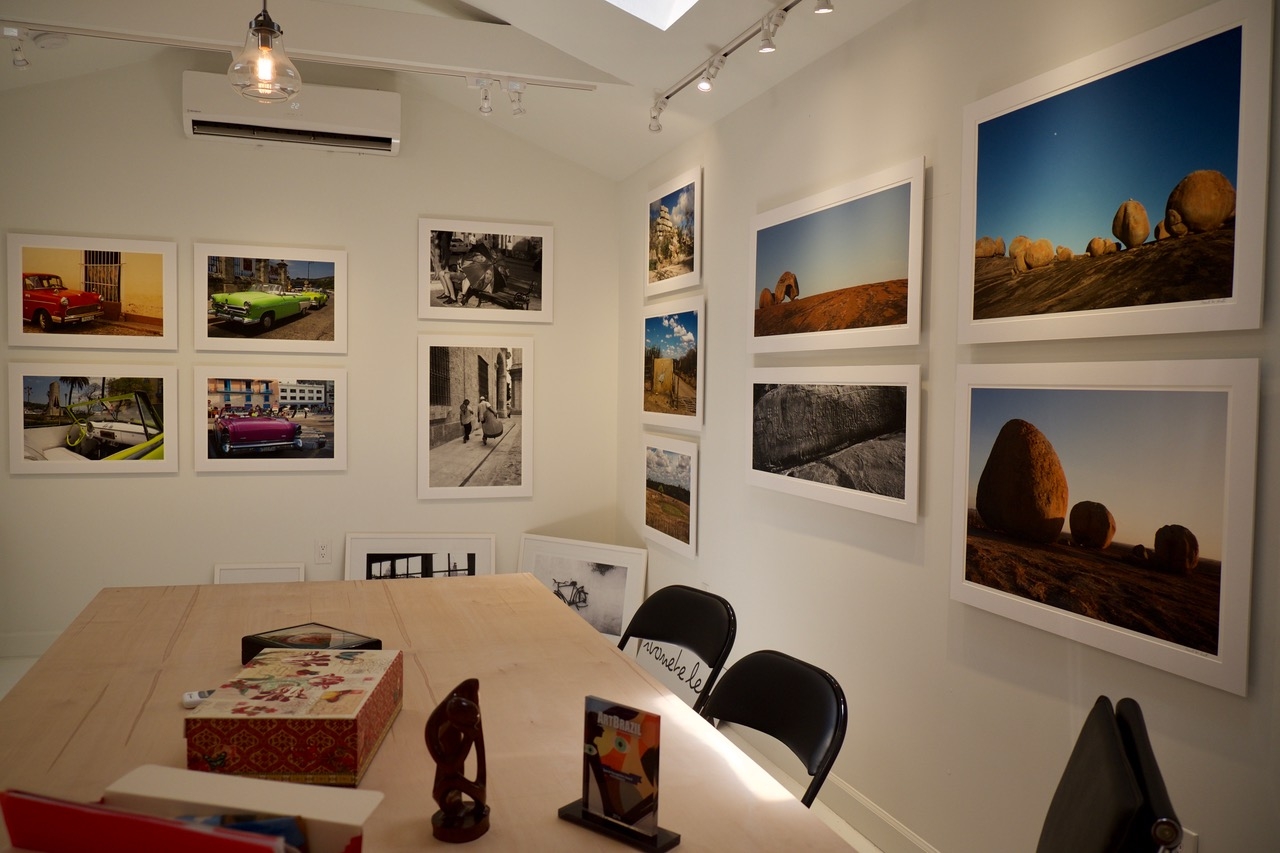 2nd century: Temple dedicated to Aphrodite is believed to have been the first building built in the area(…).
1555: The Franciscans renovated the church that had been neglected even though the number of pilgrims had increased over the years
1852: Status Quo promulgated by the Sultan, confirmed as a legal instrument and continues to the present day as the frame of reference for resolving legal issues.Two Muslim families have the privilege of guarding the door of the church.
The current dome dates from 1870 and since 1996 the monumental Golgotha Crucifix is on the top of Dome, consecrated by the Greek Patriarch of Jerusalem, Diodoros I.
Feb 2018: The leaders of Jerusalem's churches closed the doors of the Church in a show of united protest to moves by Jerusalem authorities to begin collecting tens of millions of dollars in taxes from churches, as well as proposed legislation to confiscate church-owned land.
Ivonete Leite

,
P: +1 305 772 6523

Other Venues: