Artists
AIRIE Nest Gallery - Artists In Residence in Everglades
Wednesday, July 29th at 1pm EST –
AIRIE Asks Dorian Emerson Munroe
Munroe will share his experience as an artist-in-residence this past March, which was cut short due to COVID-19 and what he plans to work on now and when he's able to return to complete his residency in March 2021. You can register here: https://us02web.zoom.us/webinar/register/WN_6djYE-OKT8mFRBQ-CARTYw
The Everglades National Park is Open but the Visitor Centers are closed. Airie's Nest Gallery is located at the Ernest F. Coe Visitor Center. Reopening to be Announced.
Other Artists Perspectives talk about the experience they enjoyed during their Residency at the Everglades : https://airie.org
Effective immediately AIRIE is postponing the artist residencies in the Everglades along with all AIRIE programming until further notice. The AIRIE Nest Gallery inside the Ernest F. Coe Visitors Center is closed.
AIrie (Artist in Residence in Everglades) Board has also decided to postpone the opening of the AIRIE application for 2021 residencies. The application window and new deadline will be announced at a later date.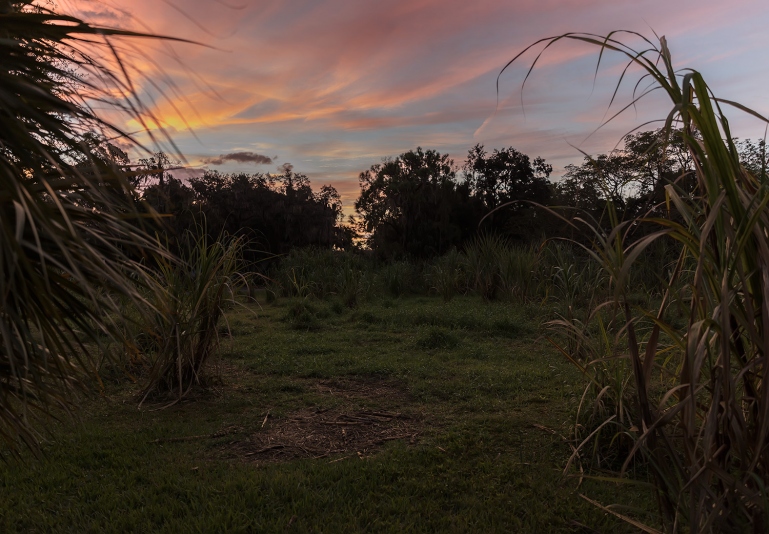 AIRIE's purpose is to inform, connect, and support artists, writers and musicians who wish to be ambassadors for the Everglades by providing month-long residencies in the Park. Spanning the southern tip of the Florida peninsula and most of Florida Bay, Everglades National Park is the only subtropical wilderness in North America. It is known for its rich wildlife, particularly large wading birds, and it is the only place in the world where bothalligators and crocodiles coexist.
AIRIE Nest Gallery - Artists In Residence in Everglades
Everglades National Park 40001 State Road 9336
Homestead, Fl. 33034
P: 305 562 41111

Hours:
Airie Nest Gallery
Ernest F. Coe Visitor Center
at the Everglades National Park entrance
Closed until further notice
Other Venues: