Art and Culture Center/ Hollywood
Ascaso Gallery
Sheila Elias
Aimée Pérez
Ascaso Gallery
Dot Fiftyone Gallery.
Vizcaya Museum & Gardens.
Diana Lowenstein Gallery
Aimée Pérez
The CAMP Gallery
Picks for November 2019
Critic's Choice by Janet Batet
Watch Carol Damian's comments on SUMMER 2020
ART CIRCUITS CALENDAR
Subscribe here to receive invitations and newsletters.
21
Thu
All-day
12:00 pm
Botero at Lincoln Rd.

@ Lincoln Rd. Pedestrian Promenade
Botero at Lincoln Rd.
@ Lincoln Rd. Pedestrian Promenade
Nov 21 @ 12:00 pm – 7:00 pm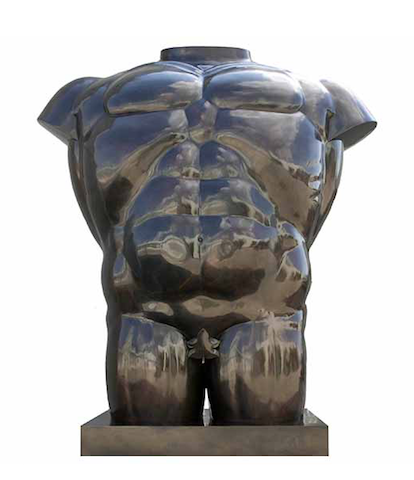 Botero at Lincoln Road, the open-air monumental sculpture exhibition that will take place on Lincoln Road starting November 21. The Lincoln Road Business Improvement District (BID) and the Gary Nader Art Centre 62 NE 27th [...]
6:00 pm
Leonora Carrington in Mexico

@ NSU Art Museum / Ft. Lauderdale
Leonora Carrington in Mexico
@ NSU Art Museum / Ft. Lauderdale
Nov 21 @ 6:00 pm – 8:00 pm
Lecture Leonora Carrington in Mexico: The Mirror of the Marvelous by Teresa Arcq will discuss the influence of Mexico in the artists' work. RSVP required to MOAreservations@moafl.org or call 954-262-0258. Thursday, November 21, 6 – [...]