Liana Pérez
Publisher and Editor-in-Chief
A

rt Circuits, is all art places in one place: a free, digital art guide with all you need to know about the arts in Miami and beyond. Just click museums, art galleries, private collections, art fairs, and artist studios and find them all. You don't have to search for a specific name.
If you like what you see you may subscribe to receive four monthly newsletters, and invitations to virtual and in-person openings, screenings, and lectures.
We don't want to overwhelm you, tell us how many you want to receive!



UPCOMING EVENTS
Jun 14 @ 3:00 pm – Jun 17 @ 11:00 am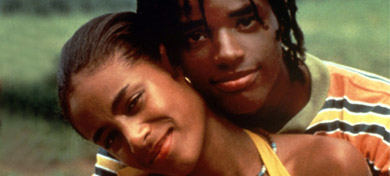 3:00 pm
Friday, June 14th; 3pm; Loews Miami Beach Join the American Black Film Fest 2019 for panels, discussions and screenings from the nation's largest gathering of Black film and tv enthusiasts. The film festival explores culture [...]
Jul 4 @ 7:00 pm – 11:00 pm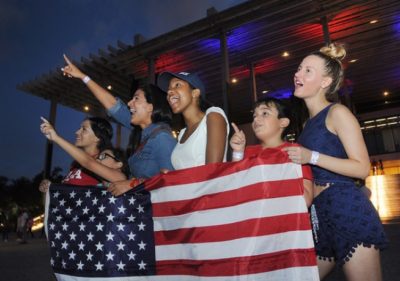 7:00 pm
Thursday, July 4th; 7pm; PAMM Join PAMM and fellow museum members for a classic American celebration with traiditional Independence Day food, fireworks overlooking Biscayne Bay, drinks, and art at the museum with late night access [...]
Mar 7 @ 6:00 pm – 9:00 pm
6:00 pm
LnS GALLERY continues its third Season of the Arts with Carlos Alfonzo: Witnessing Perpetuity. Their March First Saturday Reception will be dedicated to this exhibition, on view through April 18.