Jul
18
Thu
2019
Carolina Caycedo Lecture

@ ICA Miami
Jul 18 @ 7:00 pm – 8:00 pm
Thursday, July 18th; 7-8pm; ICA Miami
Join ICA Miami and multimedia Colombian artist Carolina Caycedo for "Stop Being a Threat and To Become a Promise". This lecture tells about the work of Caycedo, which explores human rights, social and environmental justice, and cultural biodiversity within community, and the processes of performances, drawings, photographs and videos to communicate her contemporary ideas.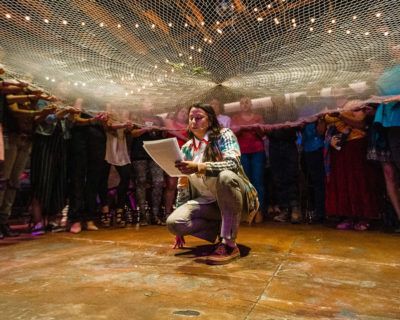 Jul
25
Thu
2019
The Making of The Art Of Compassion: From Conception to Exhibition

@ Coral Gables Museum
Jul 25 @ 7:00 pm – 9:00 pm
Thursday, July 25th; 7-9pm; Coral Gables Museum
Join the Coral Gables Museum, Leica Store Miami and their Women in Focus Festival for a panel discussion on their newest discussion "The Art of Compassion", in which curators and and participants will engage in conversation on how photography empowers social change, how the images were made, and how the participants were touched by the experience.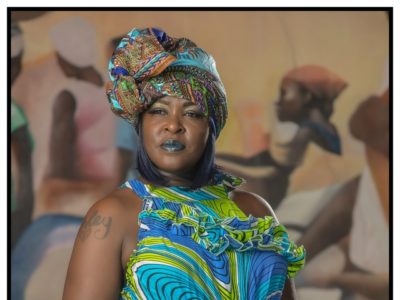 Jul
31
Wed
2019
To Write Miami: A Reading with Les Standiford

@ MOAD @ MDC
Jul 31 @ 7:30 pm – 9:30 pm
Wednesday July 31st; 7:30-9:30pm; MOAD @ MDC
Join the Museum of Art and Design for a reading with Les Standiford, FIU professor and novelist, on the impact of the beauty of a location on creative writing. The series takes 8 local writers who maintain Miami as the inspiration behind their poetry and narratives, with all its diversity, culture and beauty. These talks are held at Soya and Pomodoro restaurant in Downtown Miami, not at the Freedom Tower museum location.