Jul
18
Thu
2019
Carolina Caycedo Lecture

@ ICA Miami
Jul 18 @ 7:00 pm – 8:00 pm
Thursday, July 18th; 7-8pm; ICA Miami
Join ICA Miami and multimedia Colombian artist Carolina Caycedo for "Stop Being a Threat and To Become a Promise". This lecture tells about the work of Caycedo, which explores human rights, social and environmental justice, and cultural biodiversity within community, and the processes of performances, drawings, photographs and videos to communicate her contemporary ideas.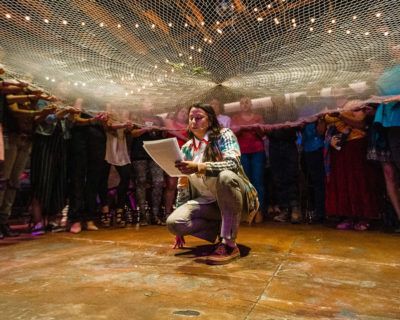 Artist Talk: Lisa Haque

@ Books & Books
Jul 18 @ 8:00 pm – 9:00 pm
Thursday, July 28th; 8-9pm; Frost Museum FIU
Join the Frost Museum and Lisa Haque for a discussion on her artmaking process and the way that she transforms paper into art with complexity and concepts. Haque makes paper by hand and turns them into artist books and other works, as shown in the museums current exhibition Spheres of Meaning. This lecture will be given at Books and Books for free.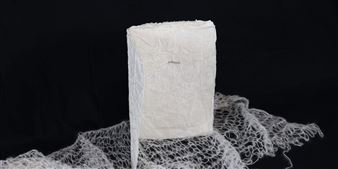 Jul
25
Thu
2019
The Making of The Art Of Compassion: From Conception to Exhibition

@ Coral Gables Museum
Jul 25 @ 7:00 pm – 9:00 pm
Thursday, July 25th; 7-9pm; Coral Gables Museum
Join the Coral Gables Museum, Leica Store Miami and their Women in Focus Festival for a panel discussion on their newest discussion "The Art of Compassion", in which curators and and participants will engage in conversation on how photography empowers social change, how the images were made, and how the participants were touched by the experience.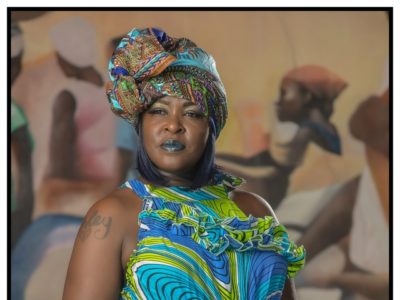 Jul
31
Wed
2019
Last Wednesday of the Month Lecture with CGPD's Officer Kelly Denham

@ Coral Gables Museum
Jul 31 @ 6:30 pm – 8:30 pm
Wednesday, July 31st; 6:30pm; Coral Gables Museum
Join the Coral Gables Museum and Miami Police Department Officer Kelly Denham for a discussion on gun violence and safety in our community as well as drills on police safety in active shooter situations. The last Wednesday of every month, the museum gives lectures on various topics, so stay posted for information on our community with the museum.