When:
January 20, 2019 @ 11:00 am – 3:00 pm
2019-01-20T11:00:00-05:00
2019-01-20T15:00:00-05:00
Where:
PanAmerican Art Projects
274 A NE 67th St. Miami
Fl. 33138
Contact:
Janda Wetherington
305 752 2550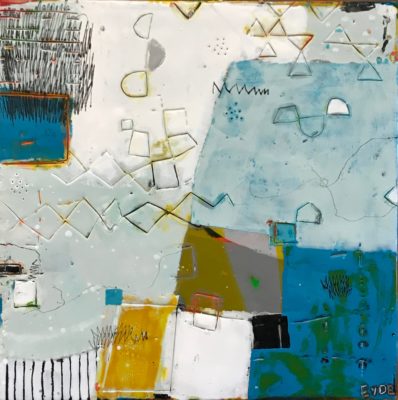 (January 20 - March 9): Opening Brunch at PanAmerican Gallery for The Universal Language of Abstraction. Sunday, January 20th, 11 - 3. A Collective Exhibition featuring Luis Cruz Azaceta, Hope Brooks, Agustín Cardenas, Juan Roberto Diago, Deborah Eyde, Carlos Garcia, Paul Hunter, Guido Llinás, Raúl Martinez, José Mijares, Raúl Milián, Alicia Penalba, Carlos Quintana, Mariano Rodriguez, Kasuya Sakai, Carolina Sardi, and Toña Vegas. Curated by Irina Leyva-Perez.